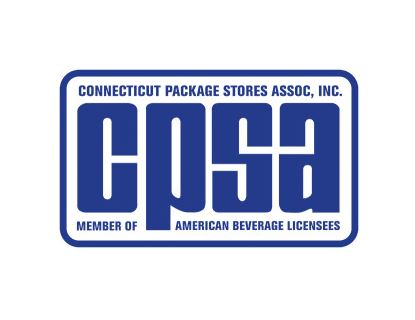 …Strengthened by Local Package Stores
By Sean Hughes, Connecticut Package Stores Association
Labor Day is fast approaching and the continued warm weather for September is starting to clash with the infamous pumpkin spice season. While this is a conflict we know ends with a peaceful transition into fall, a more contentious battle was recently provoked by a national bank putting its corporate interests before the well-being of hundreds of Connecticut employees.
About two months ago, a merger between People's United Bank and M&T Bank spurred the layoff of more than 600 of its workers in Connecticut. The distressing move has legislators on the state and federal levels looking for answers and possible repercussions.
In July, an announcement was made that 747 jobs in Connecticut, the vast majority of which were located in downtown Bridgeport, were going to be cut as a result of the merger. Many local leaders were shocked and devastated by the news. Not only is this a huge loss in the number of jobs available in the area, but it is equally damaging to the local economy that relied on the dollars of local workers. Many restaurants and stores in Bridgeport will suffer, as a significant portion of their customers will no longer be in the area.
While reflecting on the news of this immense number of jobs being lost at one time, I thought about how easily this could have been the package store industry. If some of the proposals introduced during the last legislative session had actually passed, could this begin to happen if big corporations took over the package store industry?
Changes such as wine sales in food stores, beer sales in box store chains, the removal of minimum bottle pricing and the addition of wine and liquor bottles to Connecticut's Bottle Bill were designed to benefit or to be handled by retail giants. If the legislature passed these changes, the next big story would be about the loss of hundreds of package stores and thousands of jobs.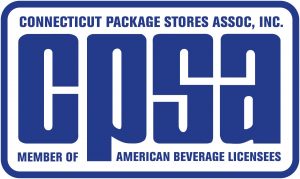 The local impact that even one package store has on its local economy is substantial. Package stores continue to be one of the last retail venues that hire local workers to serve in several functions that have since been replaced by machines in larger retail locations. They also continue to be a platform for local manufacturers, often highlighting their products to give them great exposure to new and returning customers.
Thankfully, the three-tier system in Connecticut continues to be a model for the rest of the nation. The structure provides customers with the vast selection of brands that other states simply cannot offer. We are fortunate to have a system that is supported by state legislators that understand the importance of a strong local economy and how vital locally owned businesses like package stores are to the community.
These state legislators are your customers. They come into your store and will sometimes ask for recommendations for wine pairings or if you are carrying any new seasonal products from local manufacturers. If you are not acquainted with any of your local legislators, invite them into your store and establish that relationship. The relationships that you have with all of your customers, especially local state legislators, are some of the best business investments you can make.
Connecticut's alcohol beverage industry is also grateful to be supported by its executive branch. Recently, Gov. Ned Lamont announced a tax cut of 16.7% to beer. The tax decrease was included in the recently adopted budget that Lamont signed into law earlier this summer and will take effect July 1, 2023. Lamont was quoted as saying, "We should be doing everything we can to support locally owned small businesses, including craft breweries. This reduction in taxes is another way we can support them."
Gov. Lamont has been a big supporter of local breweries, wineries and distilleries during his term. According to his press release about the tax cut, Connecticut is expected to lose about $2 million in tax revenue. However, at a press conference at Thomas Hooker Brewery, he said he believes the loss is well worth it.
Learn more about CPSA at ctpsa.com/join-cpsa/