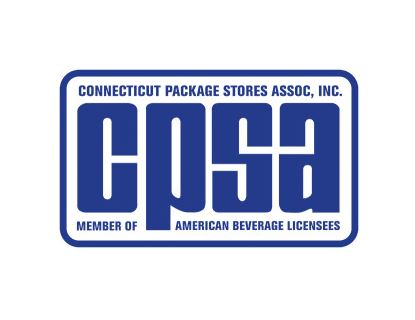 By Carroll J. Hughes, Executive Director
A major effort has been underway for weeks in the state to allow the sale of wine in all food stores. A campaign has been developed with a cost of several hundred thousand dollars committed to consultants, media and issues services, and lobbying assistance sources to accomplish the objective. CPSA first learned of the effort several months ago, which is now in phase two.
There have been many efforts by food stores over the years to allow wine to be sold in their establishments. In recent years, the issue has been presented to legislators, staff and others. Financial commitments for the effort from food stores have been a major factor according to some inside sources. Projections of cost commitments extend over a possible three-year effort, which is estimated to cost between one and two million dollars.
There are a number of parties who will be negatively impacted by the sale of wine in food stores, including package stores and other retailers with different marketing plans. Wine and spirits wholesalers will also be a major player in the issue, as well as others in the alcohol beverage marketplace as the way the market is currently structured.
CPSA urges members to provide analyses of market impacts of wine in food stores to their business to the association office. The association also urges stores to renew memberships, encourage new stores to join and to give to what will be a special legislative fund that will be created in response to this current threat.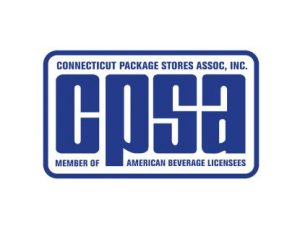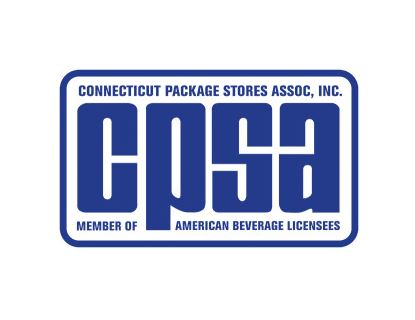 In some states where similar proposals have succeeded, package stores report up to a minimum of 35% displacement in sales by customers who now make alcohol beverage purchases at food stores, and an even higher dollar- amount reduction. Customer counts at retail food stores have remained fairly constant over the years since most people shop for food on a weekly basis.
Retail package stores know what happened to beer sales once Sunday sales were allowed in all seller's stores. Food stores already had the customer count advantage, which resulted in increased beer sales for them as much as 15%.
Wine sales in food stores would be the breaking point for many retail package stores across Connecticut, which is why it will be more important than ever to support the association that has been supporting you since 1943.
Recent years have been challenging for CPSA, as the association was forced to double its efforts to fight new legislative battles while simultaneously protecting local and family businesses against retail giants in a legal case. It was only with the support of our members that we could fund the efforts needed to win, which CPSA did. This year, we will also be introducing CPSA members to several newly elected members of the General Assembly. As a member, we will make sure you have the tools you need to establish a good relationship with your representation and will provide guidance on how to use those tools.
Become a member today by visiting ctpsa.com/join-cpsa/ to download a membership form or to apply online. Thank you to all of our current and past members, and to those who will make the best decision for their business this year by renewing membership or joining for the first time. We appreciate your support and look forward to working for you and with you in 2019.