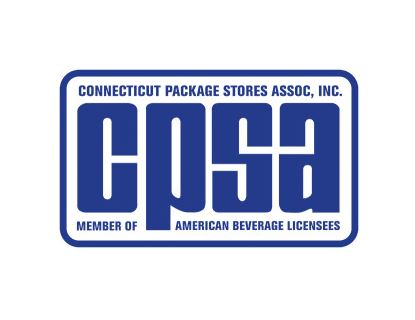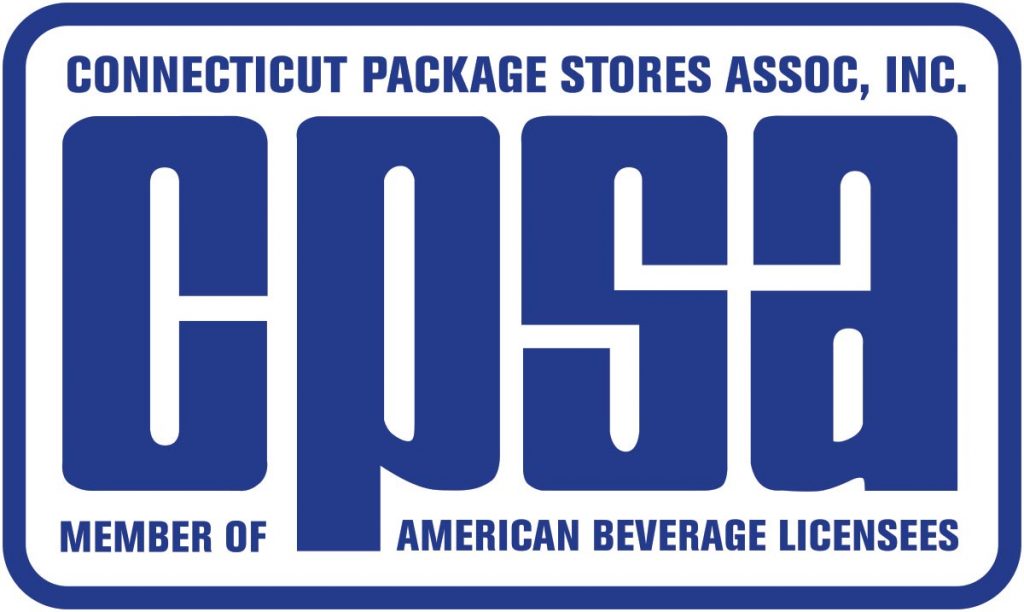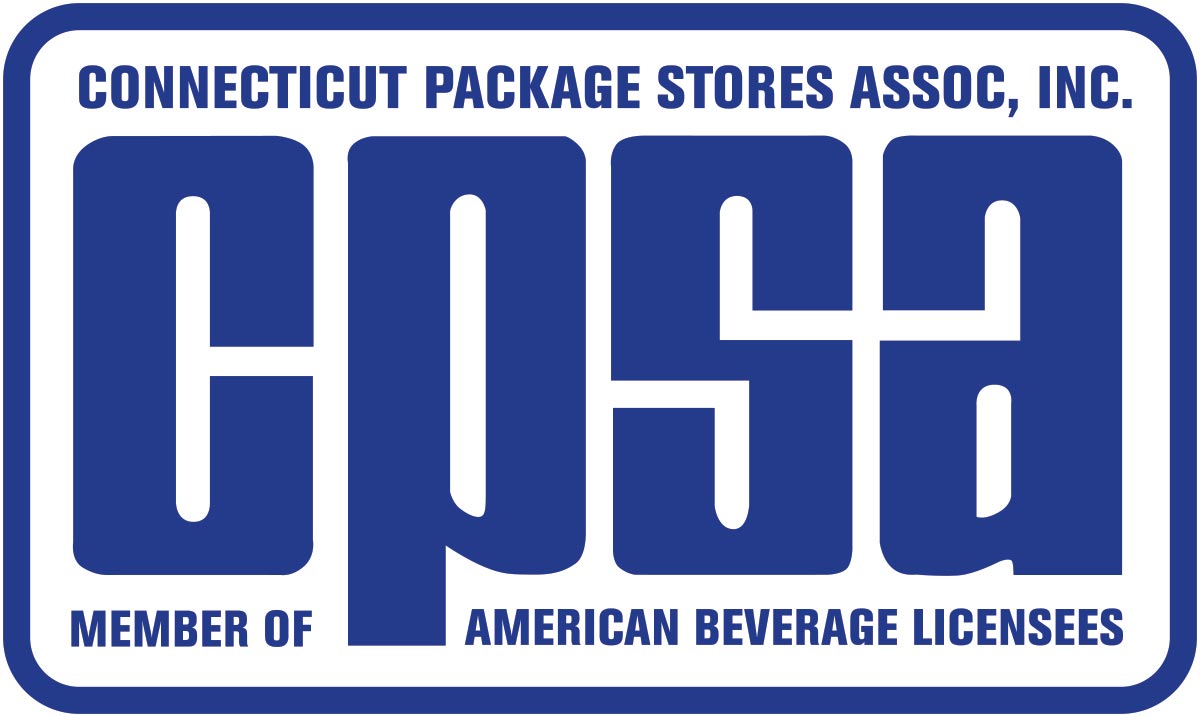 WHAT: The Connecticut Package Stores Association (CPSA) will host a Fall Industry Update meeting at Hartford Flavor Company on Wednesday, November 6. Guests will have an opportunity to network with industry colleagues and learn about upcoming changes in the alcohol beverage industry, including future proposals that will be brought to the Connecticut lawmakers during the next legislative session in February 2020. Refreshments will also be served and guests will be treated to a tour of Hartford Flavor Company.
WHEN: Wednesday, November 6, 2019
2:00 p.m. – 4:00 p.m.
WHERE: Hartford Flavor Company
30 Arbor St #107, Hartford, CT 06106.
For more information, call 860-346-7978. Please RSVP at cpsa.com/events.