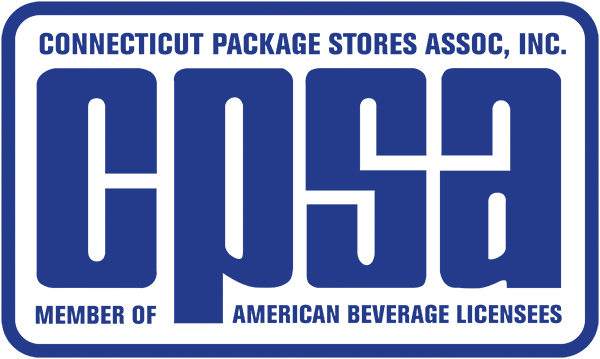 By Carroll J. Hughes, Executive Director, CPSA
In late August, the Connecticut Package Store Association (CPSA) faced one of the most significant challenges in the organization's history.
In an effort designed to destroy its competition and increase sales and profits, Total Wine & More, followed by "me too" BevMax, began selling a significant number of its products below cost. The effort continued for ten days.
In addition to the illegal selling practice, Total Wine filed a federal lawsuit through its Washington-based law firm, aided by its local, long-term Connecticut firm, Pullman & Comley of Bridgeport. The suit alleges price fixing by wholesalers and manufacturers on posted pricing practices, and a lack of discounts to retailers. These were in addition to challenging the minimum bottle pricing practice, allowed by state statutes.
CPSA took first-day action on Total Wine's illegal pricing scheme by filing a Department of Consumer Protection (DCP) liquor control complaint. It filed the complaint within hours of advertisements being placed in several state newspapers directly related to Total Wine store locations. This complaint was followed by one from the Wine and Spirits Wholesalers Association.
The DCP Liquor Control Division began an investigation immediately by sending agents to purchase and document items that were selling below the minimum bottle price. The DCP investigation continued for the next nine days and culminated with Total Wine agreeing to cease selling below cost, followed several days later by BevMax.
In addition to the law firm involved on behalf of Total Wine, Total and BevMax hired a public relations issues firm to peddle their message and seemingly give them political advice.
Public relations firms these days also specialize in creating controversy by employing blogger trolls. These are people who blitz comments on stories that appear to be from the general public in an effort to give a false impression of public opinion. These people also serve to get out the vote in online polls to direct a deceptive vote conclusion.
Most people who work at the legislature, especially legislators, are aware of this practice, which has been used for or against some candidates in political campaigns.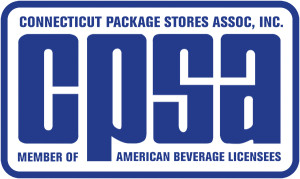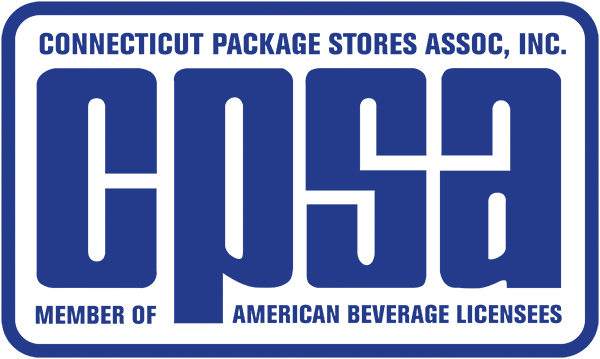 During the nine-day battle, CPSA was extremely active, calling an emergency board meeting, sending out statements and news releases, contacting media by both staff and members, and developing a short and long-term plan. CPSA also communicated with other organizations almost daily.
On the tenth day of illegal selling, Total Wine ceased its action in the face of a legislative and administrative agency rebellion against the flaunting of established law. BevMax followed practice about six hours later. Total Wine paid $37,500 to the state. BevMax paid nothing as of press time.
CPSA is now refining a long-term plan to deal with the problem of predatory competition and other potential problems that have been recently identified or are evolving.
This was Total Wine's second time violating the minimum bottle pricing law. Its last time was in May 2013 at its Norwalk, CT store. It seems to have established a pattern of selling below cost.
CPSA urges retailers to support legal fund solicitation. Also, be involved with legislators before and after the November 8th election.
For more information on any of these topics and more, visit: www.ctpsa.com.