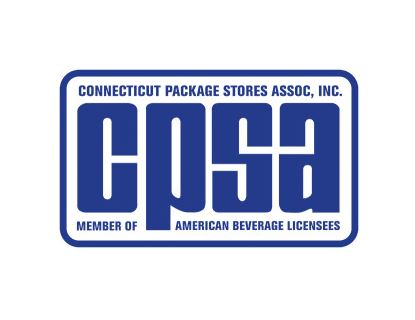 By Sean Hughes, Connecticut Package Stores Association
In 2022, Connecticut experienced its deadliest year on record in terms of fatalities caused by motor vehicle accidents, including pedestrians being struck by vehicles and a surge in wrong-way driver accidents on its roadways.
On the first day of the 2023 legislative session in January, the State of Connecticut suffered an enormous loss when Rep. Quentin "Q" Williams was struck by a wrong-way driver while returning from the governor's inaugural ball. Both drivers tragically perished in the incident and subsequent investigations revealed the impairment of each. This devastating event shocked legislators, propelling them to seek solutions that would make Connecticut roads safer for all travelers. Consequently, traffic enforcement and road safety became central themes of the 2023 legislative session.
Startling statistics from the CT Department of Transportation reveal that more than 75% of drivers involved in wrong-way incidents were under the influence of alcohol, marijuana or a combination of both. To combat this alarming trend, all 50 states, including Connecticut, have enacted laws that deem it illegal to drive above a certain level of intoxication, typically defined by a blood alcohol content (BAC) of .08. Utah stands as the sole exception, with a stricter BAC limit of .05.
Several additional bills were passed and signed into law this year to enhance road safety in Connecticut. One of these bills, Public Act 23-51, will allow the Department of Transportation to install wrong-way driving alert systems at highway entrance ramps that have been studied and determined to be "high risk" for wrong-way driving. This new system uses cameras to detect vehicles entering the highway in the wrong direction and rapidly flashes bright red LED lights to alert drivers of their error.
In the future, certain entrance ramps will also be equipped to notify CT State Police immediately upon detecting a wrong-way driver. Additionally, the University of Connecticut will conduct further studies on the effectiveness of rumble strips in notifying drivers if they are entering the highway from the wrong direction.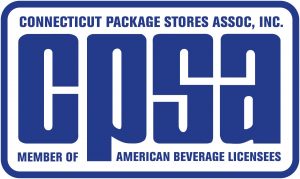 Another bill involves automated traffic enforcement, a concept that had been voted down by the legislature for many years. Public Act 23-116 permits Connecticut cities and towns to install red light and speed cameras. These automated systems aim to deter reckless driving by issuing tickets to motorists who violate traffic laws. The Department of Transportation will establish criteria for towns and cities to meet if they wish to install cameras at locations prone to red-light running or exceeding the posted speed limit by more than 10 miles per hour. The municipality must annually resubmit its plan, justifying the continued need for cameras in the specified areas.
Although certain proposed legislation did not come to fruition, it is worth mentioning two key areas that were under consideration. Firstly, there were efforts to ban passengers from consuming alcohol and having open containers in motor vehicles. Connecticut is one of the last states in the nation that currently permits passengers to possess open containers and to consume alcohol in a motor vehicle. The proposal to ban this practice has been raised for many years, but despite gained momentum due to the climate of this year's session, the legislation did not pass.
Secondly, lawmakers contemplated lowering the legal BAC limit from .08 to .05. This change, if implemented, would have made Connecticut and Utah the only states with such a stringent limit. However, this particular proposal also failed to gain approval during the legislative session.
With the conclusion of the 2023 legislative session, there is a sense of hope among legislators that these new laws will contribute to enhanced road safety in the state. While the issue of impaired driving is not new in Connecticut, there is optimism that the implementation of new technologies may finally address this long-standing problem and reduce the tragedies associated with such negligent driving.
Find out more about any of these issues and the benefits of membership at ctpsa.com.