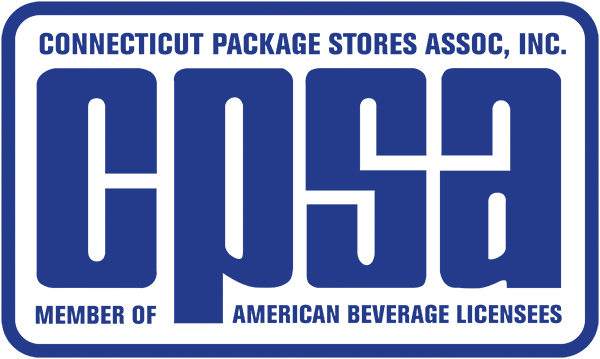 By Carroll J. Hughes, Executive Director, CPSA
The Connecticut Package Stores Association (CPSA) is pleased to inform our membership that the Connecticut General Assembly special session ended without any damage to the package store industry. Governor Malloy was unsuccessful in all three of his attempts to eliminate minimum bottle pricing during the period of February to October. Representatives of a couple of retailers also worked unsuccessfully to eliminate the "min-bottle" provision. The push to eliminate minimum bottle during a budget crisis was ironic as it has been reported several times that it would result in a $7 to $10 million loss in sales tax revenue.
In the end, a provision negotiated by the Wine and Spirits Wholesalers of Connecticut (WSWC), which may have short and long-term benefits to the industry, passed in the budget implementer. The provision was identical to a bill offered by WSWC during the regular session. It was designed to prevent illegal shipments of alcohol directly by persons to retail premises or other unknown locations. The legislation addresses citations given to certain parties, including large retailers, for shipments of goods into the state without passing through a licensed wholesaler.
As we continue into an era where the smuggling of cigarettes, alcohol and other items is widespread and increasing, this provision may well provide incentive to cease illegal shipments of such items around the existing licensee system. In addition to the preventative measures provided by this legislation, every measure that provides the ability to audit alcohol shipments greatly benefits the Connecticut tax system. The language added in the special session budget implementer can be found in Sec. 263 of Senate Bill 1502. You can search any legislation using the "Quick Bill Search" tab at the bottom of the CT General Assembly website: www.cga.ct.gov/ The section is effective from passage.
1,500 Food Stores Selling Wine: Idea Pushed in Special Session 
In the final days of the special session, a number of items were proposed by various leaders from each of the four caucuses. On one night in particular, there were as many as 20 items proposed by various leaders and staff in some cases. These issues included several that were passed in the broadly compromised final budget.
One item that was pushed by a caucus was to allow the sale of wine in all food stores. This would have opened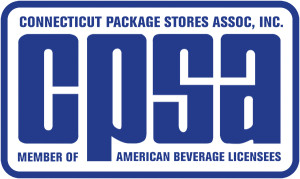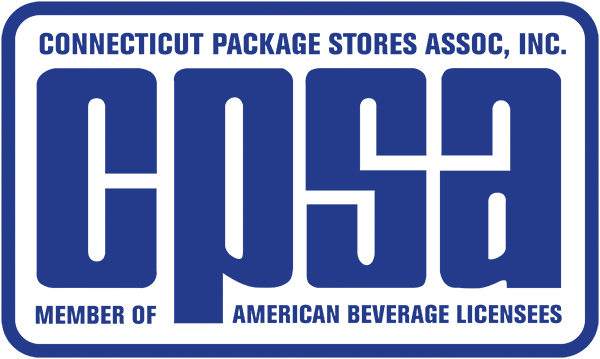 the door to 1,500 new sellers of wine in the state. Passage of this item by the General Assembly would be a disaster for retail package stores, wholesalers, quality wine producers, and the public. This controversial concept did not get included in the final budget bill.
Save the Date
In other news, be sure to attend our upcoming industry event on January 15, 2018 at Onyx Spirits Company in East Hartford. CPSA members, Connecticut distillers, as well as members of the CT Small Brands Council (CSBC) have a chance to gather, talk shop and tour Onyx. CSBC's membership includes small distributors, as well as others who frequently work with CPSA members. CPSA encourages all package store industry members and local legislators to join these meetings. We have been fortunate to have local representatives attend our past events and speak about the stability and jobs industry members bring to their communities.
For more information on any of these topics and more, visit: www.ctpsa.com.