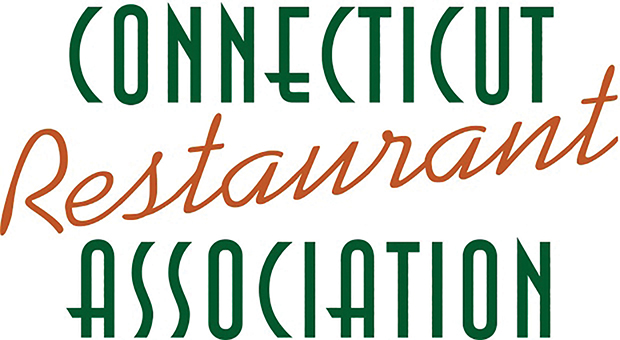 By Scott Dolch, Executive Director, Connecticut Restaurant Association
The 2018 Connecticut General Assembly's regular session ended on Wednesday, May 9, 2018, with the passage of a bipartisan state budget adjustment bill. Over 40 proposals were tracked this year for the Connecticut Restaurant Association (CRA), several of which were of major concern to the hospitality industry in our state. The CRA was very active throughout the session, engaging in testimonies, press conferences and creating a media campaign to push the value of the restaurant industry as the "Industry of Opportunity."
Below is a quick wrap-up of the bills that would have had a significant impact on the restaurant industry in Connecticut and specific details on how the CRA helped defeat them during the 2018 session.
Minimum Wage Increase
This bill would have incrementally increased Connecticut's current minimum wage of $10.10 to $15.00 per hour by 2021 and would have increased the tipped wages for servers and bartenders proportionately. If this bill had passed, tipped wages in 2021 for servers would have increased to $9.48 per hour and bartender tipped wages would have increased to $12.22 per hour. The CRA, along with a coalition of other associations and businesses, successfully worked to defeat this measure.
During the last few days of session, a new amended bill was created to push the minimum wage to $11.10 per hour in 2019 and $12.10 per hour in 2020. The two-dollar increase over two years would have affected tipped wages as well, but it was not brought to either the House or Senate floor for a vote. Even though an increase was defeated in 2018, we know this is a recurring issue at the legislature and we can expect it back again in 2019.
Scheduling Mandate
This bill would have required employers to provide employees with at least 24 hours' notice of their shifts. While this proposal did not make it out of its Committee of origin, it was revived as an amendment on another bill and voted on in the Senate, which was defeated 17-19.
Paid Sick Leave Expansion
This bill would have expanded the paid sick leave law. Currently, businesses with 50 or more employees must provide paid sick leave. This proposal would have required those with 25 or more employees to comply with the provisions of this law. The business coalition that the CRA is part of successfully defeated this measure.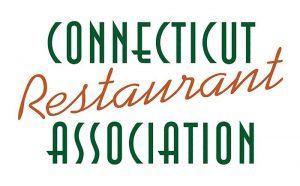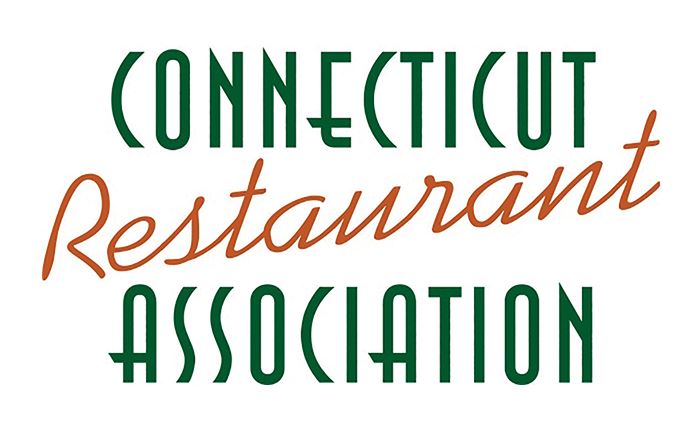 Pay Equity
There were competing House and Senate bills to address pay equity issues during the 2018 legislative session. The House bill was negotiated to a point where the business community was able to take a neutral position. The bill generally prohibits employers from asking, or directing a third party to ask, about a prospective employee's wage and salary history. Its effective date is January 1, 2019.
Paid Family Leave
This bill would have created a Family and Medical Leave Insurance (FMLI) program to provide wage replacement benefits to certain employees taking leave under the state's Family and Medical Leave Act (FMLA) or the family violence leave law, as amended by the bill. It would have provided them with up to 12 weeks of FMLI benefits over a 12-month period in an amount equal to 100% of the employee's weekly earnings, up to a maximum of $1,000 per week. The cost to the state to implement this legislation would have been in the millions. The bill was referred to the Finance Committee where it failed on a 25-26 vote.
Gift Card Balance
In 2016, legislation passed that would allow consumers to ask for and receive cash back on a gift card with a balance of $3 or less. This proposal would have increased that threshold to $5. The CRA, along with other consumer-based associations, opposed this measure. It passed out of the Banks Committee and was never called for a vote in the House or Senate.
Sexual Harassment Training
This bill would have required employers with 20 or more employees to train nonsupervisory employees on sexual harassment, instead of employers with three or more employees as in the file copy. The bill passed the Senate, but was not voted on in the House.
Captive Audience
This bill would have prohibited employers, including the state and its political subdivisions, from requiring their employees to attend an employer-sponsored meeting with the employer if the meeting's primary purpose is to communicate the employer's opinion about political or religious matters. The Connecticut Attorney General weighed in on this proposal, which the CRA was opposed to, concluding it would be preempted by federal law. The bill was not voted on in the House or Senate.
The CRA had a successful legislative session for 2018, but we do expect a lot of these bills back again next year. Also, we have already began to prepare and plan for the upcoming November election, in which we hope to influence the Governor's race, as well as key Senate and House districts. Interested in receiving CRA Legislative Updates on a regular basis? Email me directly at dolch@ctrestaurant.org.