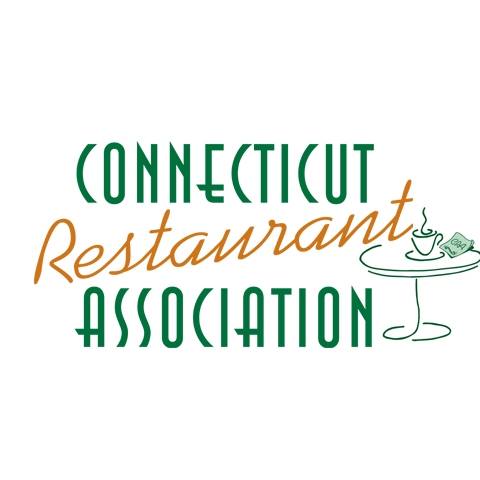 By Yvette M. Tavares, Membership Director, Connecticut Restaurant Association
Unless you have been living under a rocks glass this month, you are probably aware that voting is open for the 2019 CRAzies Awards. With more than 2,500 votes submitted in the first 72 hours, we know the public is passionate about its industry favorites!
As the only annual industry event recognizing the best of the best across all of Connecticut, the competition is fierce.
Bartender of the Year
One group, in particular, understands the value of this platform to carve out a bit of that spotlight that tends to focus so often on the food superstars: the Bartender of the Year category nominees.
The CRAzies recognize the importance of mixology as a craft and the contributions of industry talent who work hard in their roles to "raise the bar." The level of passion and professionalism within this group is beyond palpable.
"Running a bar program encompasses my passion for hard work, building flavor profiles and providing a memorable and special experience for those who choose to come through our doors," said Nominee Michela Zurstadt.
In the early stages of voting, more than 50 talented bartenders from across the state were nominated. The five finalists were then selected during a nominating process with input from industry professionals, including past winners, nominees and members of the food and beverage writing community.
But the love doesn't stop there. Bartender of the Year finalists have been sharing their respect and admiration for their fellow nominees on social media, who they describe over and over again as family. If you are not already following these talented professionals on social media, you should!
The 2019 Bartender of the Year finalists are Chris Murphy from The Whelk (Westport), Moises Ramirez from Ordinary (New Haven), Daniel Rek from Elm City Social (New Haven), Christine Short from Zaragoza (New Milford) and Michela Zurstadt from High George (New Haven).
On December 2, the Connecticut Restaurant Association will announce and recognize the winners of 16 coveted awards, including Bartender of the Year, at the 2019 CRAzies Awards Gala at Foxwoods Resort Casino. Public voting continues through the end of November.
Allan S. Goodman selected as 2019 Vendor of the Year
One CRAzies Award that is selected and announced in advance of the December 2, 2019, gala is Vendor of the Year, which is being awarded this year to wine and spirits wholesale distributor Allan S. Goodman.
Vendor of the Year is awarded annually to an industry supplier who consistently demonstrates quality and excellence of product and service, while making a recognizable contribution to the advancement of the food service industry in Connecticut.
Join Us
For more information about the 2019 CRAzies, to vote for finalists or to purchase tickets, please visit www.craziesawards.com. Follow the event on social media at @craziesawards on both Facebook and Instagram.