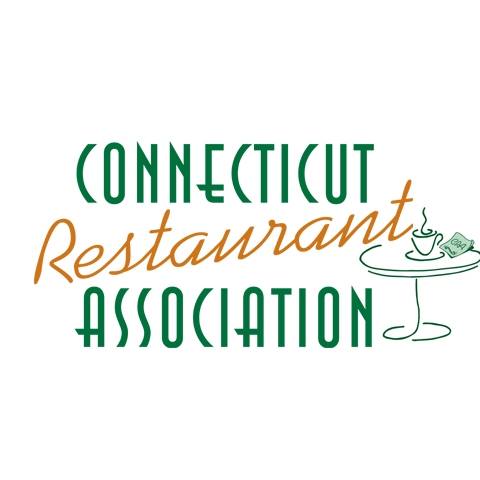 Connecticut Restaurant Association's annual gala gets started
From Staff Reports
The Connecticut Restaurant Association (CRA) announced its 2021 CRAzies Awards nominees during a livestream on Sept. 30. Led by CRA Executive Director Scott Dolch and Membership Director Yvette Tavares, with guest appearances by additional team members, the segment aired via the CRA's Facebook and Instagram channels.
Annual categories, including Chef of the Year, Server of the Year and Bartender of the Year, were announced. Industry members and the public are invited to vote for their favorite awards finalists now through Nov. 30 at ctrestaurant.org/vote.html. Winners will be selected based on public vote and CRA's nominating panel, with the winners announced at the CRAzies Awards Gala at Foxwoods on Dec. 6, 2021.
"We are extremely excited to celebrate our industry at the 2021 CRAzies, especially at a time when Connecticut's local restaurants and caterers have been through so much, and worked so hard, over these past 19 months," said CRA Executive Director Scott Dolch. "Congratulations to our 2021 award winners and nominees, plus a special thank you to the efforts of the nominating panel who provided valuable insight throughout the selection process."
A panel of more than 25 food writers, critics, bloggers and social media influencers convened to vote on their favorites across all categories. Top choices were then brought to the CRA Board of Directors who announced honorees in the following categories: Restaurateur of the Year, Bill Taibe of For The Food Restaurant Group, who owns and operates The Whelk, Don Memo, Kawa Ni in Westport and The Norwalk Art Space Café in Norwalk. The Connecticut Hospitality Hall of Fame inductees for 2021 are Louis' Lunch in New Haven and Match Restaurant in Norwalk. The 2021 Vendor of the Year award honors ClarkHirth Associates and FordHarrison LL. The 2021 Friend of the Industry award honors Connecticut Department of Economic Development Commissioner David Lehman.
For the remaining categories, the public will vote through the end of November. Nominees for 2021 Chef of the Year are Michone Danae Arrington, The Art of Yum, Waterbury; Ashley Flagg, Millwright's, Simsbury; Joel Gargano, Grano Arso, Chester; Emily Mingrone, Tavern on State, New Haven and Manuel Romero, Olea, New Haven.
Nominees for 2021 Pastry Chef/Baker of the Year are Kristin Eddy, Millwright's, Simsbury; Chan Graham, BouNom Bakery, Avon; David Vacca, Nana's Bakery & Pizza, Mystic and Rob VanKeuren, Flour Water Salt Bread, Darien.
The 2021 Bartender of the Year finalists are Ryan Andrade, The White Hart Inn, Salisbury; Jade Ayala, Oyster Club, Mystic; Juan Meyer, Rosina's, Greenwich and Khalid Williams, Taprock, Unionville.
The 2021 Server of the Year finalists are Amanda Casey, Viron Rondo Osteria, Cheshire; Jason Gould, Fleming's Steakhouse, West Hartford; Brendan Hayes, Roma Ristorante, Oakville and Jess Saunders, Dockside Brewery, Milford.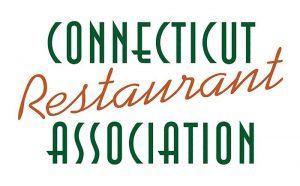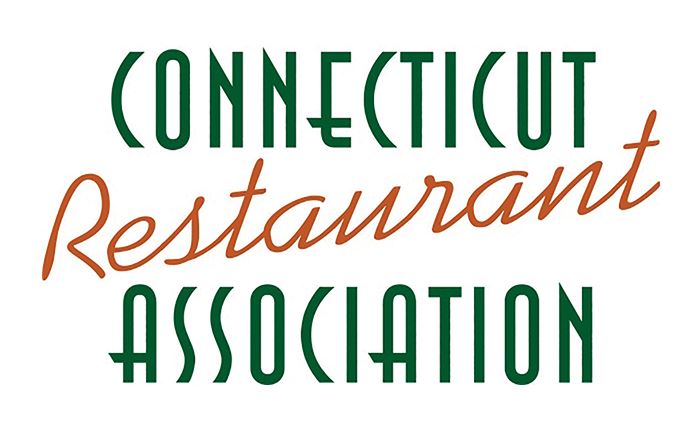 The 2021 Caterer of the Year finalists are Delicacy Catering, West Hartford; Emily's Catering, Bristol; Marcia Selden Catering & Events, Stamford and The Mobile Pub, Watertown.
The 2021 Restaurant Newcomer award finalists are Camacho Garage, New Haven; The Charles, Wethersfield; Dockside Brewery, Milford; Don Memo, Westport and Shipwright's Daughter, Mystic.
Finalists for a new category for 2021 — the People's Choice award — are Red36, Mystic; Taco Daddy, Stamford; The Place 2 Be, Hartford & West Hartford and Twisted Italian Café, Parkville Market, Hartford.
The finalists for 2021 Restaurant of the Year are: North Region (Hartford & Tolland Counties): Arugula, West Hartford; Millwright's, Simsbury; Present Company, Simsbury and Shu Restaurant, West Hartford.
South Region (Middlesex & New Haven Counties): Le Petit Café, Branford; Shell & Bones, New Haven; Tavern on State, New Haven and Viron Rondo Osteria, Cheshire.
East Region (New London & Windham Counties): Oyster Club, Mystic; Stone Row Kitchen & Bar, Willimantic; TAO Asian Bistro & Lounge, Uncasville and Tony D's, New London.
West Region (Fairfield & Litchfield Counties): @The Corner, Litchfield; Community Table, New Preston; OKO, Westport and Taproot, Bethel.
Go to craziesawards.com to learn more about the finalists, vote, purchase tickets or become a sponsor. For additional information, contact the CRA at info@ctrestaurant.org.