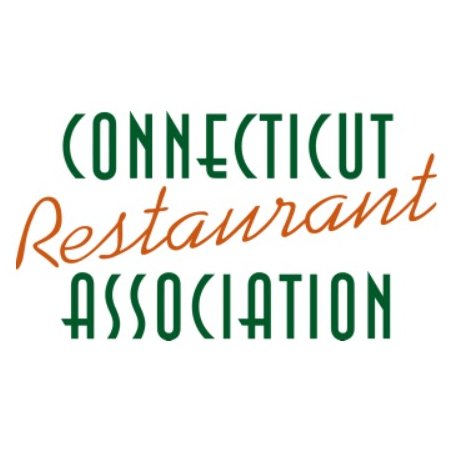 By Emily Garfinkel, Operations Assistant, Connecticut Restaurant Association
Last month, staff from the Connecticut Restaurant Association (CRA) attended the annual Council of State Restaurant Associations conference in Santa Fe, New Mexico, as part of a series of collaborative sessions between counterparts of state restaurant associations and leadership from the National Restaurant Association. Attendees focused on celebrating the various ways that restaurateurs and their employees overcame the most challenging time our industry has ever seen. Members of our association were able to learn from our peers' experiences, as well as share and celebrate our own efforts and successes. Here in Connecticut, that work includes expanding outdoor dining, allowing alcohol to-go, helping restaurants retain part of the sales tax they collect, halting scheduling mandates and much more. All of this work was accomplished through our local efforts while working alongside state leadership, in continual communication and coordination with our partners at the National Restaurant Association.
Communication
The CRA communicates regularly with members of the National Restaurant Association's advocacy team, relationships that are central to our success. Key players include Sean Kennedy, Executive Vice President of Public Affairs; Mike Whatley, Vice President of State and Local Affairs; in addition to several members of marketing and communications teams who work to ensure we are positioned to best represent our Connecticut restaurant operators. These relationships are essential to our efforts to provide real-time updates to our members on bills that will directly affect them and their businesses. National also connects us directly to key partners, programs and tools. One example is Phone2Action, a grassroots organizing platform that helps mobilize members to contact their elected representatives, bringing valuable voices from local restaurants to be heard at the federal level and influence policies that will affect them and their industry. These contacts and resources are paramount in bridging the gap between business owner and advocate, without any legislative experience needed.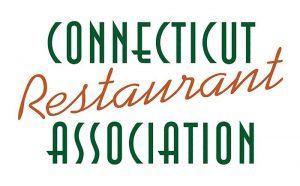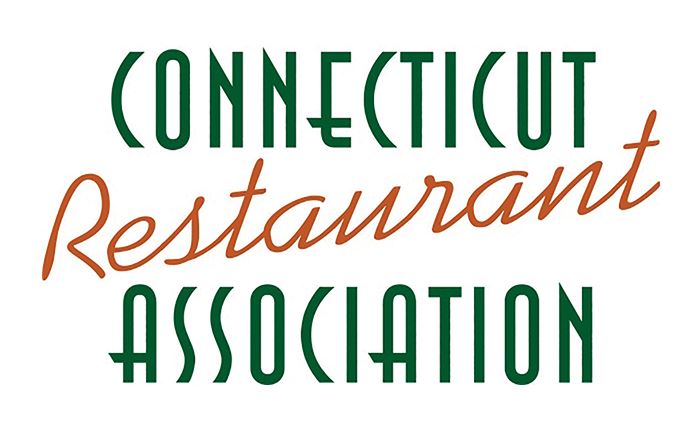 Collaboration with Other States
Beyond the conference, National plays an essential role in unifying state restaurant associations as one voice for our industry. Although state associations represent different sizes, backgrounds and leadership, sharing experiences with each other and learning that we are more alike than different unifies us as one strong voice – one industry – working on behalf of our members. Other states have shared their stories of challenges within their own local governments and their lessons learned as they were able to overcome these hurdles. Through this continual communication, we've learned that partnership is the unifying and essential theme at play in our work: the ability to share resources and ideas between states, and to provide communications and tools to keep members engaged, involved and thriving.
Power of Lobbying
Much of the National Restaurant Association's role is to lobby elected officials in Washington, ensuring that policymakers understand the viewpoint and needs of our industry as we seek to grow jobs and support our economy. As such, it holds great power in making progress for relief efforts coming out of the pandemic, as well as upholding the freedom and ability for small businesses to run as they see fit. National serves us and our members as the loud, clear, unifying voice for leadership to our representatives in Washington. Together with the CRA and other state associations, their work has included successfully advocating for the Payroll Protection Program, the Restaurant Revitalization Fund and other funding programs to persevere through the pandemic.
Did You Know…
Regular membership in the CRA includes dual membership in the National Restaurant Association. That means to become a member of National, restaurants simply join their state association, thus benefiting from both federal and state level advocacy. More information is available at ctrestaurant.org.