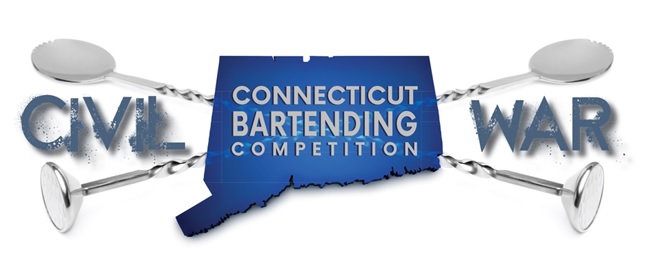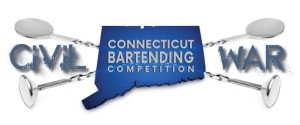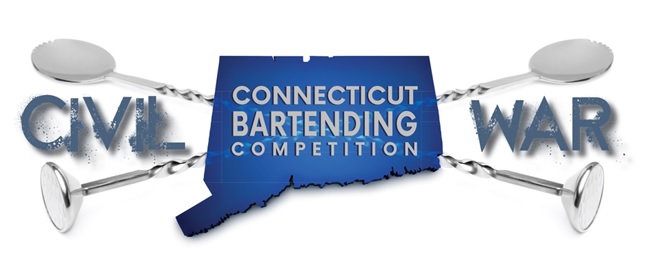 WHAT: The United States Bartenders Guild Connecticut (USBG CT) Chapter along with Eder Bros, Inc, and Allan S Goodman will host a series "Connecticut Civil War Bartending Competition." In total, there will be 10 events held throughout the state at different locations with different sponsored products. Five locations will be held in Southern CT and the remaining to be held in Northern CT with a grand finale in Middletown in September.
Each competition is limited to 10 contestants where they have to make four of the same cocktail to be judged by three judges and one for display.
First place in each event earns the bartender a spot in the final competition to be held in September. All cocktail recipes must be submitted with a written recipe prior to the competition.
Contestants will be responsible for their own ingredients, liqueurs, juices, glassware, except for the featured spirit.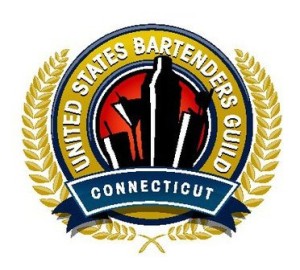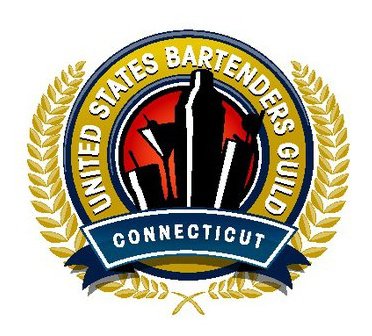 WHEN: April 25 at Cure (This is the second date in a series of 10)
WHERE: Cure at 55 Mill Street in Unionville section of Farmington, CT.
Xicaru Mezcal is the featured spirit.
For more information contact Chris Munk at 203-506-6517 or via email at cmunk@ederbros.com