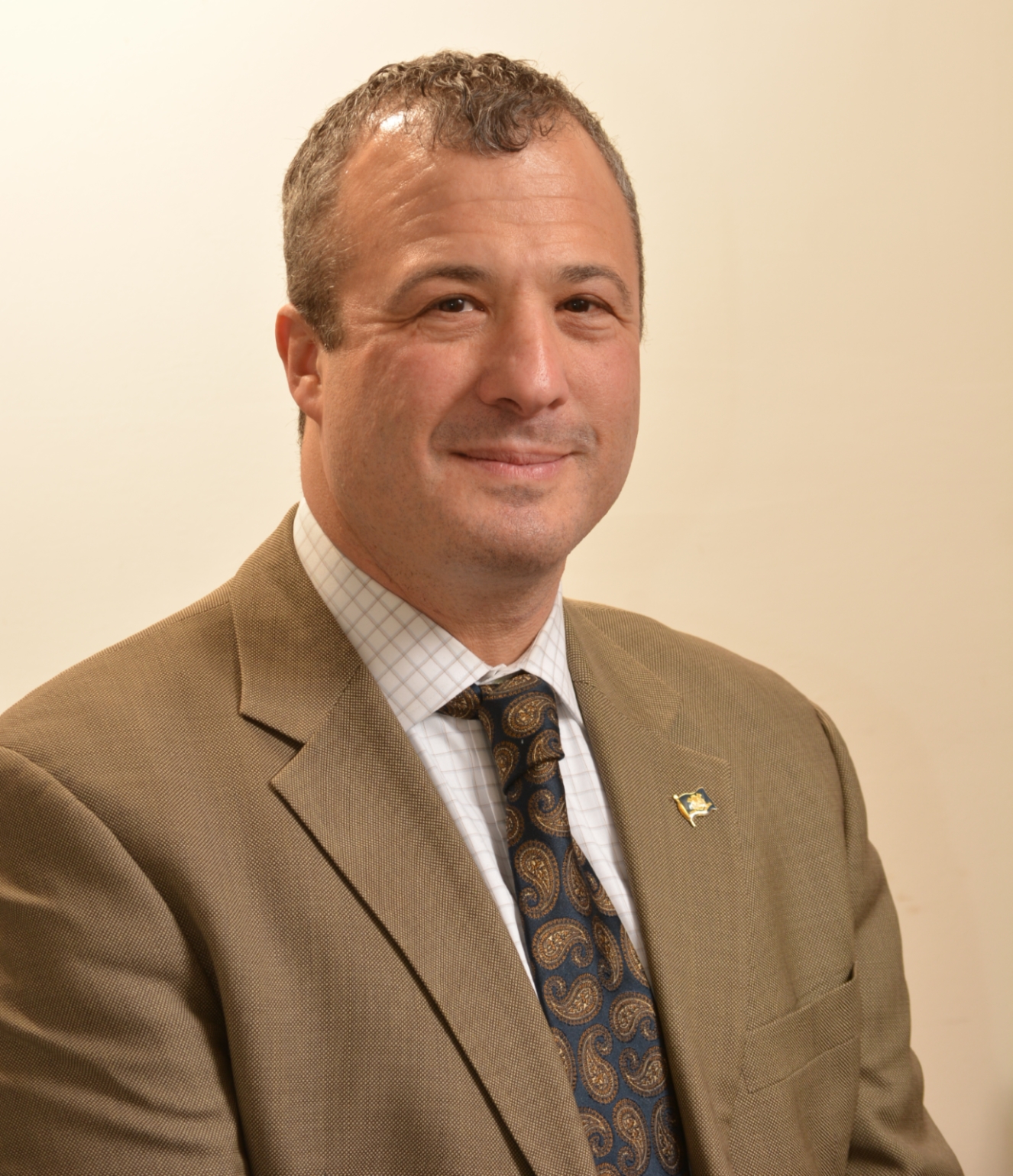 By Dana Slone
Jonathan A. Harris was named by Governor Dannel P. Malloy on December 30, 2014 to serve as Commissioner of the Department of Consumer Protection. Harris, a resident of West Hartford, has been involved in a number of public service positions throughout his career, including serving as Mayor of West Hartford for three years, as a state Senator serving the 5th District in the Connecticut General Assembly for three terms, and also as a member of the West Hartford Town Council. He also previously served as the state's Deputy Treasurer and as the Executive Director for the Connecticut Democratic Party.
Harris received a B.A. from Brandeis University in 1986, and a J.D. from the New York University School of Law in 1990. In addition to being an attorney in private practice for over two decades, Harris served as counsel to the House Democrats in the General Assembly for six sessions and founded and operated a real estate and economic development firm for five years.

The Department of Consumer Protection regulates all persons and firms involved in distributing, selling, and dispensing alcoholic liquor in order to prevent sales to minors and intoxicated persons, maintain product integrity, and ensure that licensed premises are safe and sanitary. Through the Liquor Control Division, the Department enforces the Connecticut Liquor Control Act and its corresponding regulations. The Division is the primary investigative arm of the Connecticut Liquor Control Commission. As Commissioner of Consumer Protection, Harris also serves as Chairman of the Liquor Control Commission. The 2015 Commission consists of Harris and Liquor Commissioners Angelo Faenza of West Hartford and David Scribner of Brookfield. Liquor Control Commission meetings are held every Tuesday and Thursday at the Department of Consumer Protection's office in Hartford.