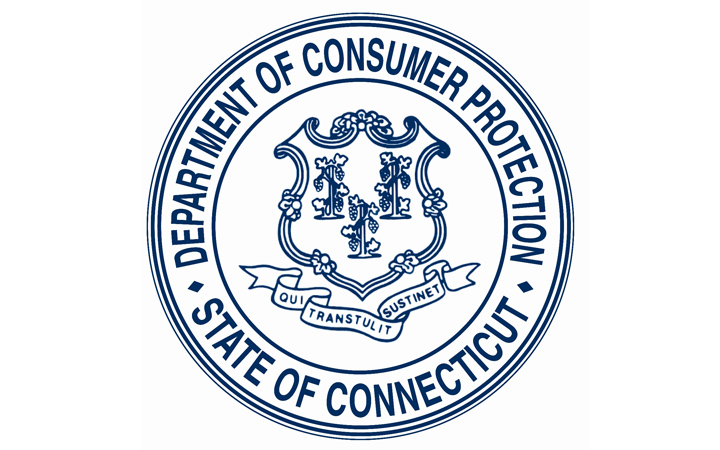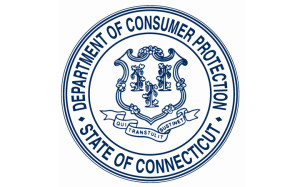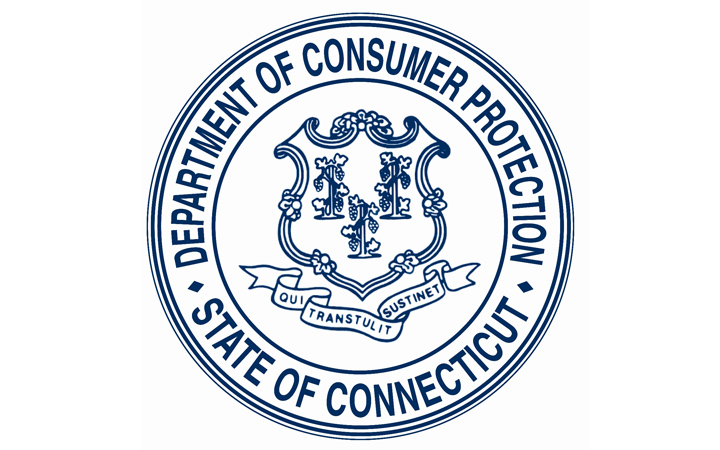 FOR IMMEDIATE RELEASE
From the Office of John Suchy
Director, Liquor Control Division
January 3, 2018, 3:00 p.m.
Winter Storm and Delivery Issues
With odds increasing that we will be undergoing a Nor'easter tomorrow at this time, we are aware of several wholesaler companies whose offices will be closed and not making deliveries tomorrow.
We will be extending customer credit terms for liquor retailers who are on open credit terms as of the close of business, Wednesday, January 3, 2018.  Liquor retail customers may receive orders on Friday, January 5, 2018 even if the liquor retail customer has an invoice coming 30 days due on Thursday, January 4, 2018.
As of this writing, all state offices are scheduled to open tomorrow. We wish you well and best of luck with tomorrow's travels.
If you have any questions, you can contact a liquor agent at (860) 713-6210 or at dcp.liquorcontrol@ct.gov
John J. Suchy, Director of the Liquor Control Division
The Department of Consumer Protection, through the State Liquor Control Commission, oversees all sales of liquor in the State of Connecticut.  165 Capitol Avenue, Hartford, Connecticut 06106-1630,  Liquor Control Division webpage www.ct.gov/dcp