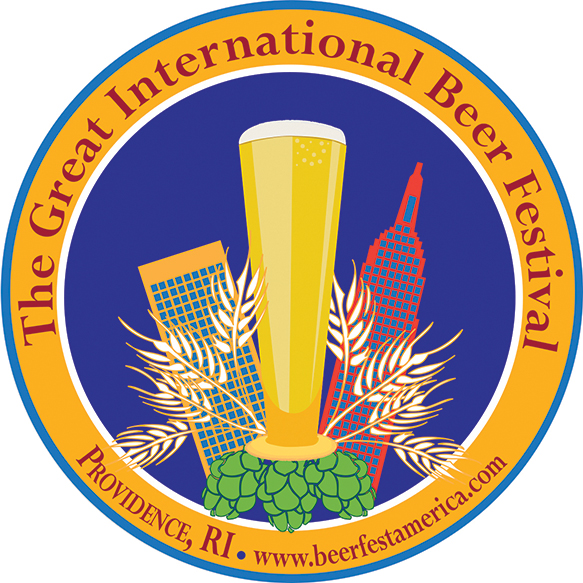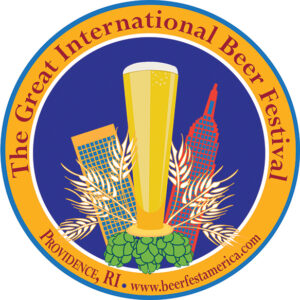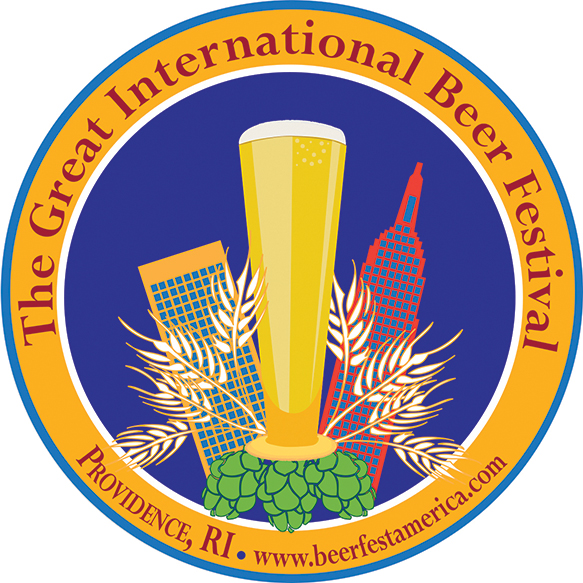 The 19th Annual Great International Beer and Cider Competition on October 23 in Providence, Rhode Island, hosted approximately 680 beers and ciders from across the United States and around the world.
Connecticut took home 11 first place awards, nine of which were awarded to Two Roads Brewing Co. in Stratford. Two Roads also received three second and two third place medals.Firefly Hollow Brewing in Bristol won first place medals for their Train's Best, a British/Irish Ale, and their American Amber Ale, Moonrise, along with a silver medal for their Irish Red brew, Red Lantern. The BruRM at BAR in New Haven, Relic Brewing in Plainville, Thomas Hooker Brewery in Bloomfield, and Cottrell Brewing in Pawtucket also received second and third place medals for their brews.
Rhode Island breweries took home 13 medals. Trinity Brewhouse of Providence won three first place medals for their Kolsch beer, a light ale, Red Devils, a Belgian French beer and their Belgian Strawberry brew, in the fruit/spice beer category, as well as a second place medal for their Russian Imperial Stout, Darkness. Titled Barn Brewery of Exeter won a first place medal for their Strong Imperial Ale, The Chosen One Double IPA. Gray Sail Brewing, Foolproof Brewing, Narragansett Brewing Company, Revival Brewing and Union Station Brewing received second and third place medals.
There were 120 professional brewers, beer industry professionals and beer journalists who judged each beer in a blind test format.