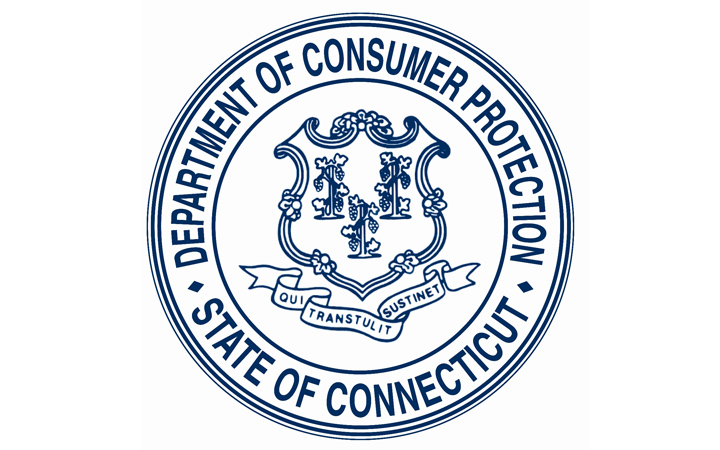 November 10, 2016
From the Office of John S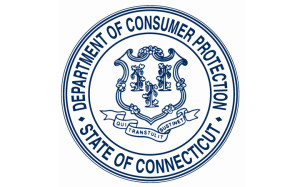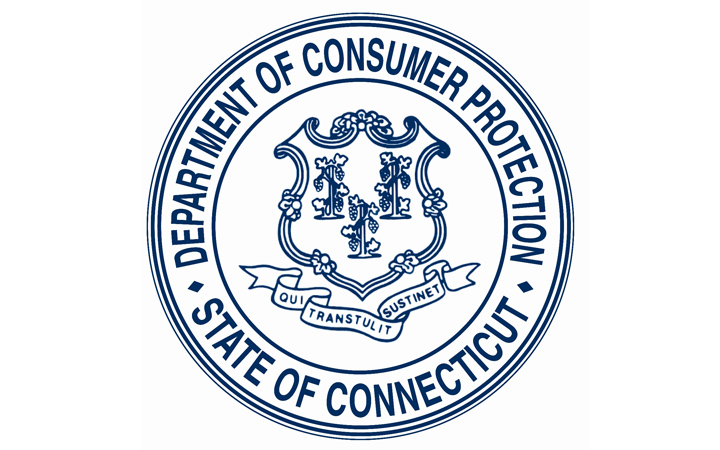 uchy
Director, Liquor Control Division
FOR IMMEDIATE RELEASE
EXTENSION OF DELIVERY APPROVED FOR NOVEMBER-ORDERED PRODUCTS
At today's regular meeting of the Liquor Control Commission (hereinafter referred to as the "Commission"), it reviewed the November 2, 2016 letter from the Wine and Spirits Wholesalers of Connecticut, Inc. (WSWC) , on behalf of its members, requesting permission to deliver beverage alcohol products ordered during the month of November 2016 through December 3, 2016.
The Liquor Control Division recommended approval of the request for two reasons: 1.) the division credited the representations made by the WSWC and 2.) research showing that past approvals have been granted, most recently last year.
It was noted that at least wholesaler indicated that the length of the delivery should only be extended through December 2, 2016, not December 3, 2016.
Accordingly, the Commission approved an extension of delivery through December 3, 2016 for all alcohol beverage product ordered through November 30, 2016. This approval is an approval for an extension of delivery only and is not an extension of taking orders at the November pricing.
In addition, this notice will be posted on the Liquor Control Division webpage at www.ct.gov/dcp
John J. Suchy, Director of the Liquor Control Division
The Department of Consumer Protection, through the State Liquor Control Commission, oversees all sales of liquor in the State of Connecticut.
165 Capitol Avenue, Hartford, Connecticut 06106-1630
TDD (Telecommunications Device for the Deaf): (860) 713-7240
An Affirmative Action / Equal Opportunity Employer