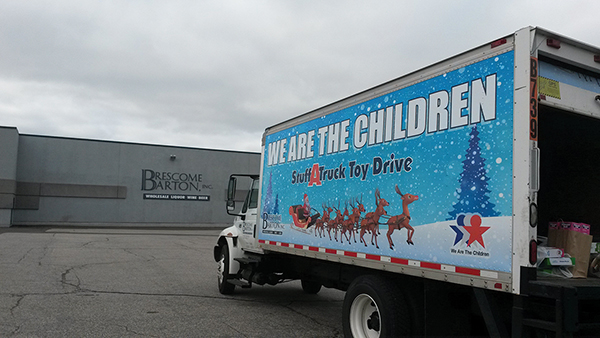 What: Brescome Barton Hosts Annual Stuff-A-Truck with Toys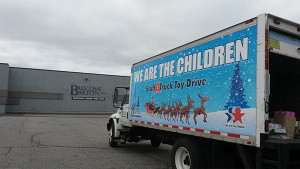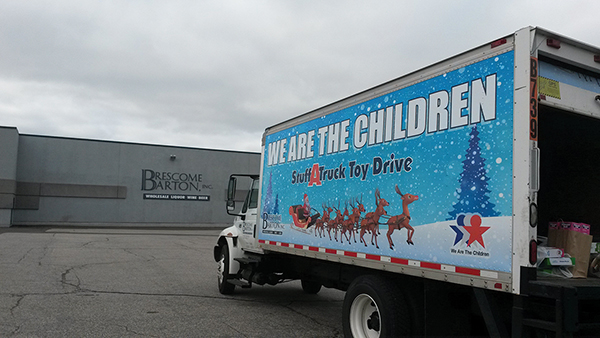 When: December 18, 2015, noon to 4:00 p.m.
Brescome Barton and We Are the Children will be holding a "Stuff a Truck" Toy Drive on Friday, December 18, 2015. Friends, accounts and suppliers are encouraged to drop off donations of new and unwrapped toys for the 30th Annual We Are the Children Christmas Party. Toys for children ages newborn to 12 years old are greatly needed. The truck will be located in the company's parking lot at 69 Defco Park Road in North Haven.
We Are The Children is an organization founded in 1985 by Gary Craig, morning radio personality of 96.5 WTIC-FM in Hartford, Connecticut. Gary Craig, along with a support committee including various corporations is committed to raising funds for abandoned, battered, disadvantaged, and needy children. We Are The Children is a 100% volunteer organization with all goods and services donated by members of the local communities. We Are The Children continues to support children and their families bringing the spirit of the holidays to Connecticut's kids, one child at a time.
Where: 69 Defco Park Road, North Haven