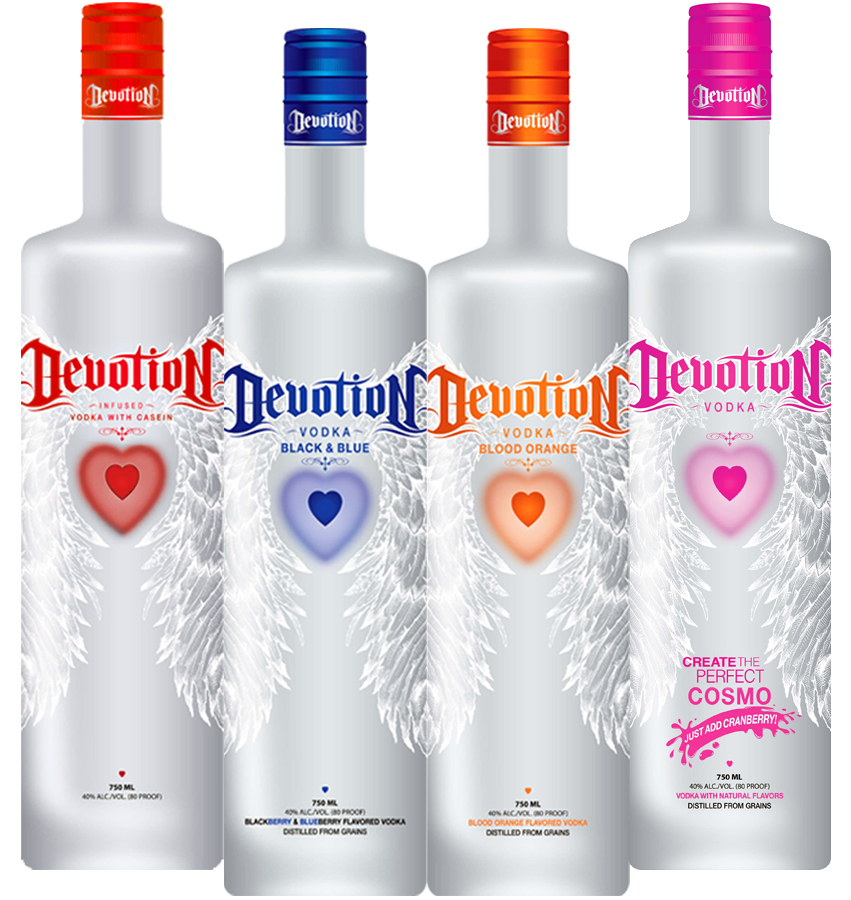 As the first vodka brand to be granted approval by the Alcohol and Tobacco Tax and Trade Bureau (TTB) to have the terms "Gluten-Free" and "No Added Sugar"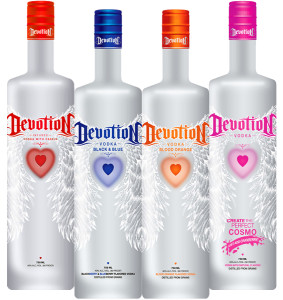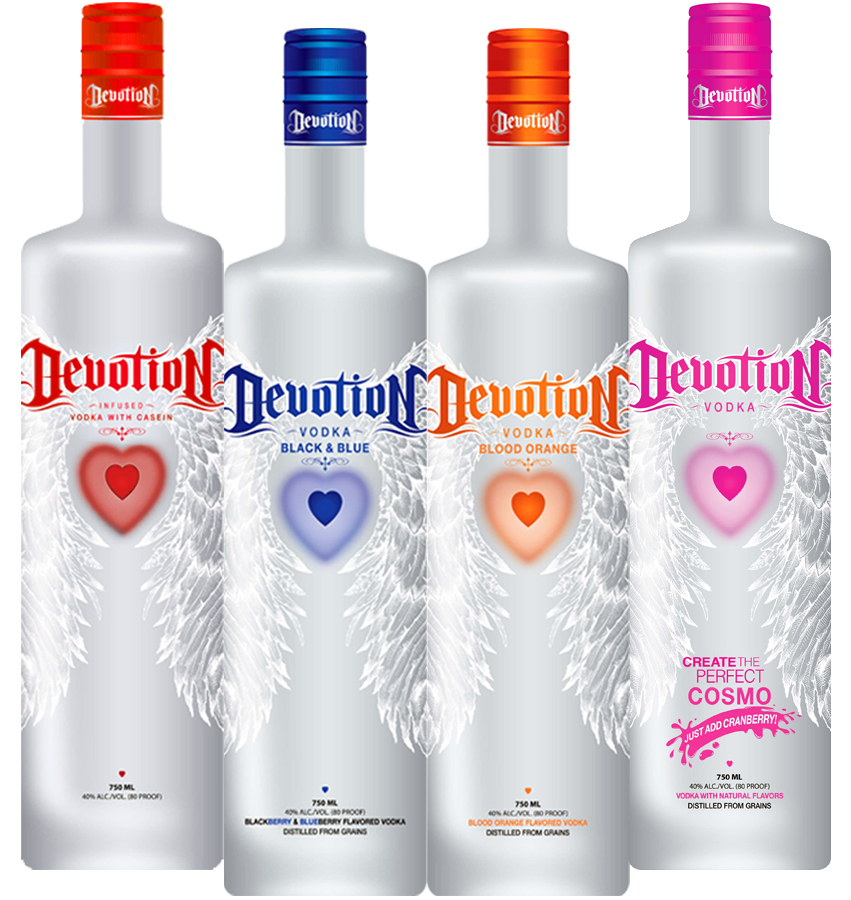 printed on the bottle, Devotion Vodka, the USA-made flavored vodka family, announced plans to roll-out its brand in 49 states across the U.S with on- and off-premise support from The Action Group USA (TAG), a beverage marketing and sales company.
The brand will be aligned with key distributors and sales reps in each respective state in the U.S., with the exception of Alaska. "The timing is perfect to expand our distribution so adult consumers across the country, who are more conscious of ingredients, can indulge in our gluten-free and sugar-free flavored vodka family," said Drew Adelman, CEO, Devotion Vodka. "The gluten-free and sugar-free market is here to stay, and by aligning our brand with a respected group in TAG USA, we can expedite the placement of Devotion Vodka on shelves in new markets across the nation."
The TTB's approval to print "Gluten-Free" and "No Added Sugar" on the bottle is "a major breakthrough for a small company like Devotion, which is battling the global brands for shelf space" said the announcement.