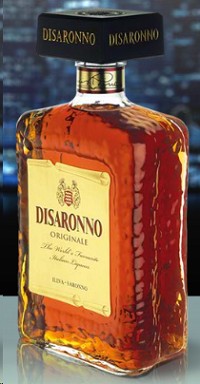 Disaronno International has appointed William Mickel to the role of Vice President, National Sales Manager. Mickel previously served as the Regional Director of Control States, where he strengthened the Disaronno International team to support its U.S. distribution network.
"Enhancing the leadership team is just one step in furthering the success of the company's U.S. presence," said Brett Dunne, EVP-General Manager of Disaronno International. "We believe this is an important step for the company to continue to develop and strengthen its awareness in a market we believe has tremendous potential for Disaronno."
Disaronno International is working towards increasing their footprint in the U.S. The companysays it it will announce new products and partnerships in the months ahead.