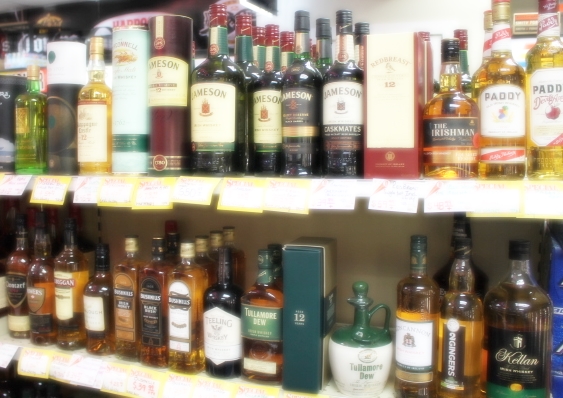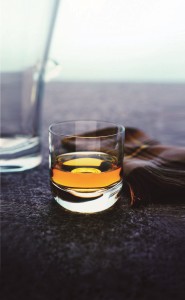 In recent statistics provided by Distilled Spirits Council, super-premium Irish whiskey grew 54.4 percent in 2015 and high-end premium Irish whiskey rose 13.7 percent. This adds to the continued growth of the Irish whiskey category, both high-end and super-premium, growing 589 percent and 3,054 percent, respectively since 2002.
"It is the premium categories leading the Irish whiskey boom as adult consumers continue to favor higher-end products. The growth of Irish whiskey is reflective of the overall trend of consumers trading up to more premium versions of their favorite spirits," said Frank Coleman, Senior Vice President, Distiller Spirits Council.

In 2015, more than 3.2 million, 9-liter cases of Irish whiskey were sold in the U.S., which generated $664 million in revenue for distillers, according to the Distilled Spirits Council.
"Irish whiskey has exploded in the U.S. in large part due to the fact that it's very familiar to most American drinkers and is now expanding in terms of different expressions," said Washington, D.C. mixologist and Irish whiskey expert JP Fetherston, whose mother hails from Tipperary, Ireland. "More approachable for whiskey newcomers, Irish Whiskeys are subtle and delicate, which is both challenging and exciting to work with as I often have to ensure I don't lose its gorgeous character within a cocktail."