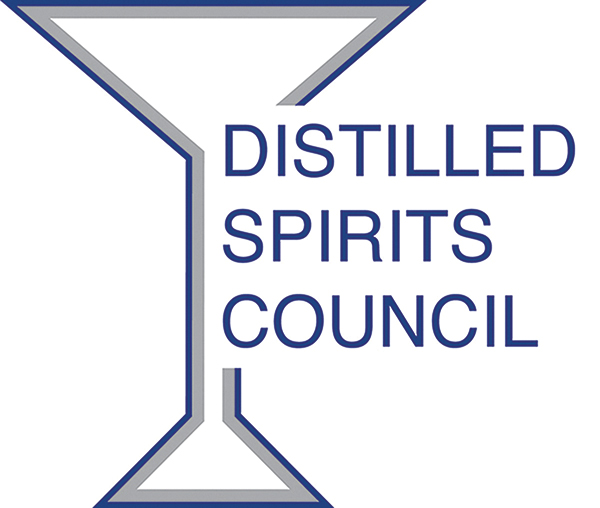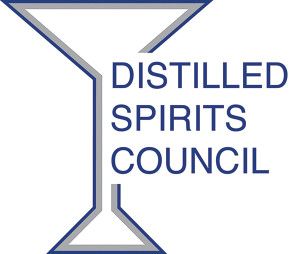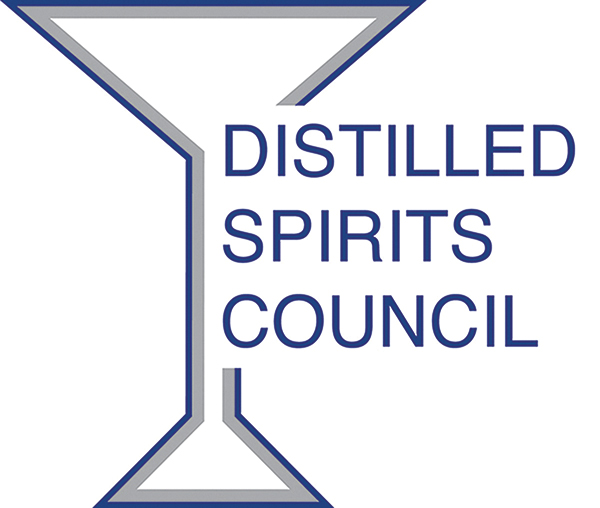 The Distilled Spirits Council voiced disappointment with the outcome of the U.K. vote to leave the European Union.
"As the result of a 1994 treaty, the vast majority of spirit exports and imports between the U.S. and the EU have entered both markets duty-free," said Christine LoCascio, Senior Vice President of International Trade, noting the U.K. is the top market for U.S. spirits exports. "The U.K.'s decision certainly generates significant uncertainty. However, given the shared interest in spirit trade across the Atlantic, the Council looks forward to working with the U.S. and U.K. government[s] and others to ensure continued duty-free access for U.S. spirits to the U.K."
U.S. exports to the U.K. reached almost $231 million in 2015, of which 88.5 percent was American whiskey. U.K. spirit imports into the U.S. were valued at $1.55 billion; about 74 percent is accounted for by Scotch and whiskey.