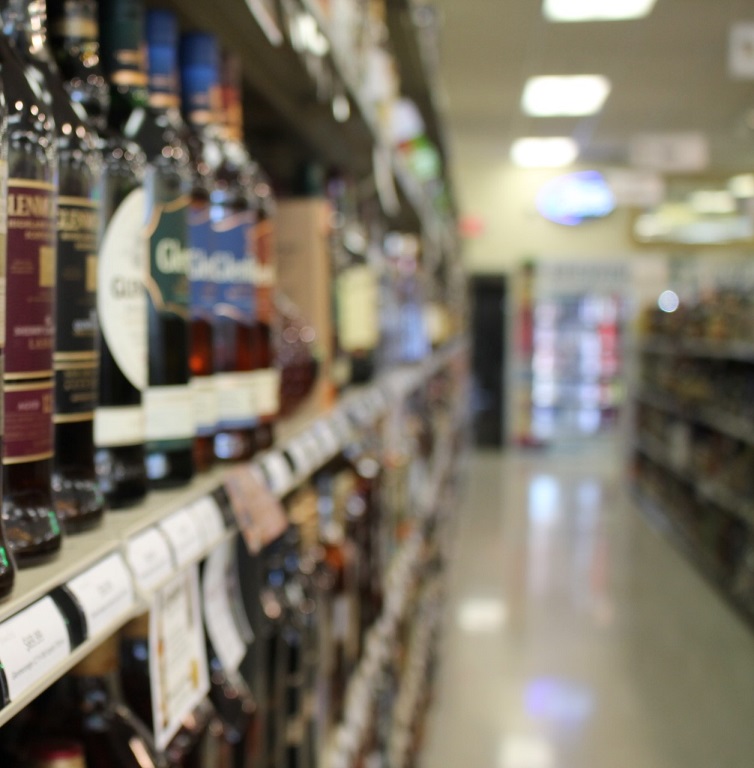 Drizly brings home delivery to its newest market
By Lauren Daley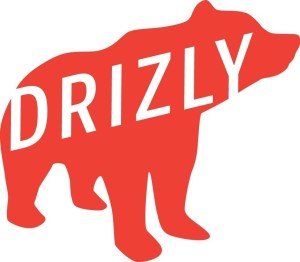 A second retail "on-demand" delivery site and app has entered the Connecticut market. Boston-based Drizly joins local company, Porter21, as an on-demand liquor delivery service platform provider.
Drizly is now available in New Haven, Hartford, Farmington, Greenwich, Darien, Stamford, New Canaan, Norwalk, Westport and Fairfield through partnerships with Beverage Boss, Capital Spirits, Wine Cellars 4, BevMax and LQR MKT, according to a release. Drizly has entered dozens of markets in the U.S. and Canada since its founding in 2013.
"Connecticut marks a milestone for Drizly, in bringing us to nearly 40 cities across the U.S. and Canada," Nick Rellas, CEO and Co-founder of Drizly said in a statement. "We've assembled a network of top-tier retailers who are enthusiastic about partnering with us."
Consumers of legal drinking age can download the Drizly app or visit Drizly online to shop for adult beverages. Drizly partners with local Connecticut retailers, who deliver the orders. "Drizly never touches a bottle of alcohol or a cent from the transaction; the Drizly retail partner is the one who fulfills the order and executes delivery," its website explains.
Drizly is the second mobile alcohol-buying app to enter the Connecticut market. Porter21, a Connecticut-based web start-up launched in 2015, provides access for consumers to instantly buy a participating store's beer, wine and spirits locally. Like Drizly, Porter21 provides the platform and access.
Porter21 currently serves Avon, Bristol, Bloomfield, Burlington, Canton, Farmington, Hartford, Middletown, New Britain, New Haven, Newington, Plainville, Simsbury, Southington, Terryville, West Hartford and Unionville.
Porter21 and Drizly are examples of similar third-party mobile alcohol delivery services growing across the globe — others include Minibar, Thirstie, Drync, Saucey, Tipsy, Refill, Buttery, BeerRightNow, TopShelf, Klink and Banquet to name a handful.
"Times are changing. People are using technology to get what they want. We're helping store owners keep up with the times," Porter21 Owner and Founder Ankit Harpaldas told The Beverage Journal in 2015. "All we're doing is providing a platform."