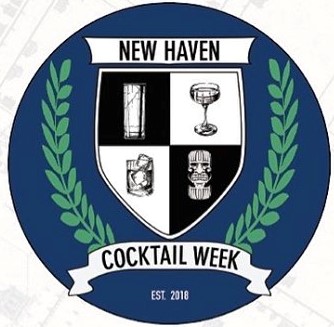 When:
August 18, 2019 – August 24, 2019
all-day
2019-08-18T00:00:00-04:00
2019-08-25T00:00:00-04:00
Where:
See website for venues and events
New Haven
CT
USA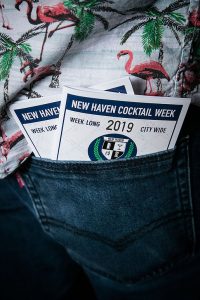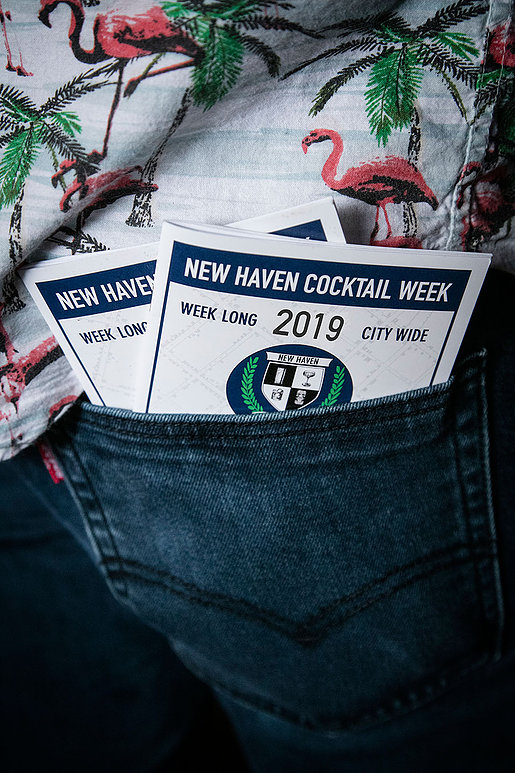 New Haven's second annual celebration of cocktails featuring more than 25 venues for a festive week of education, tastings and cocktails in the Elm City. Sponsors include Angostura, Appleton Estate Rum, Kraken Rum, Meletti, Michetrs, Litchfield Distillery, Knob Creek, Suntory Whiskey Toki, Wild Turkey, Tullibardine and more.
Events will take place at venues throughout New Haven, including Atelier Florian, BAR, Cask Republic, Christy's Public House, Elm City Social, Geronimo, House of Naan, Mecha, Next Door, Oak Haven Table & Bar, Olives and Oil, Ordinary, Owl Shop, Roia, Shell & Bones, Sherkaan, Temple Grill, Zafra and more to be announced.
For schedule of events, venues, menus and information, click here.
To see last year's highlights, click here.