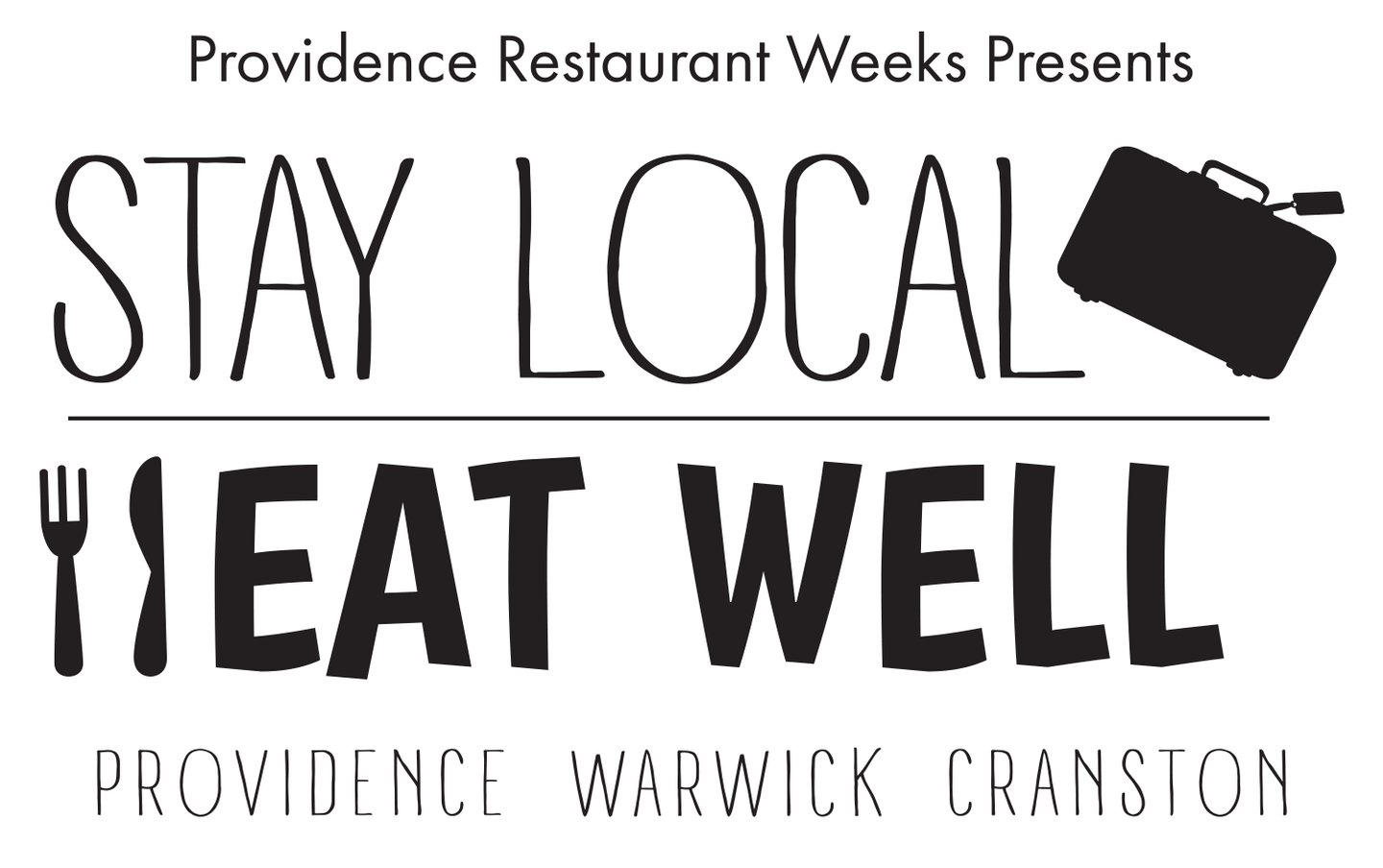 When:
January 6, 2021 @ 12:00 pm – February 6, 2021 @ 9:00 pm
2021-01-06T12:00:00-05:00
2021-02-06T21:00:00-05:00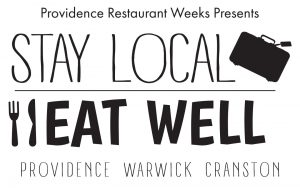 With an eye on staying local and supporting businesses by ordering take-out or dining-in, January 10–February 6, 2021​ marks participation in four weeks of delicious dining specials brought through "Providence Restaurant Weeks Presents: Stay Local. Eat Well." Participating area restaurants feature deals and specials for breakfast, lunch or dinner as well as signature cocktails, family-sized entrees, specialty products, and more. Whether you choose to dine inside, outside or take it to go, enjoy a well-deserved break from the kitchen, while showing your support for Rhode Island's amazing restaurants.  Support the efforts through conversation on social media using Tweet #PRW #PRW or Tweet #PVDEats.  Providence Restaurant link list will be updated.