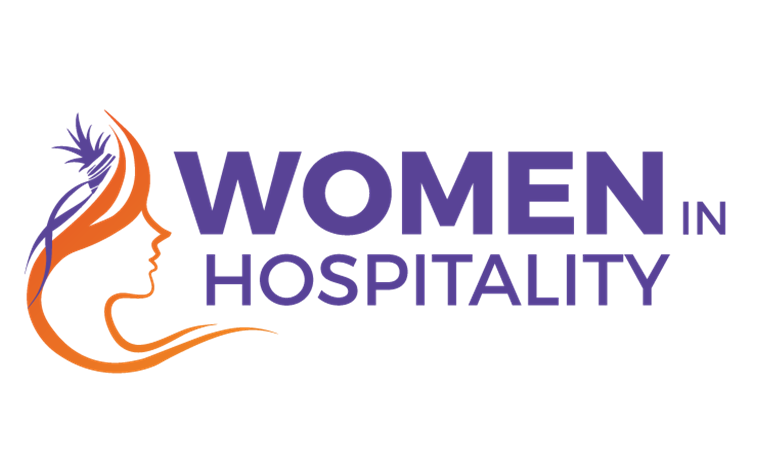 When:
March 1, 2021 @ 11:30 am – 12:30 pm
2021-03-01T11:30:00-05:00
2021-03-01T12:30:00-05:00
Contact:
RI Hospitality Association
The Rhode Island Hospitality Association's Women in Hospitality Council presents "The Working Woman" event series, which will take place weekly throughout the month of March. Sponsored by MS Walker of Rhode Island, the four part series will be hosted virtually via Zoom, offering self care tips and information on the current state of the industry and a preview of what hospitality professionals can expect in 2021. The event series will provide participants with information, resources and tools, and a place to connect for women who have been "disproportionately impacted" across every industry due to the global COVID-19 pandemic. Proceeds from the event will benefit the RI Hospitality Education Foundation.
The total cost for attendance is $25 per person, and remains the same for attending one or all four events.
Taking place on March 1 at 11:30 a.m., the topic of the first in the event series is Energy, Values and Self Care During a Global Pandemic.
See more information and register here.