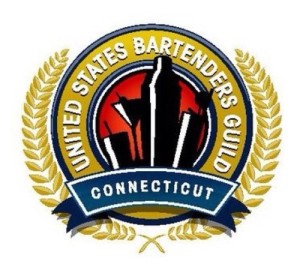 WHAT: Diageo will host United States Bartenders Guild Connecticut chapter (USBG CT) for a Membership Drive Cocktail Competition.
Each bartender must submit two cocktail recipes featuring two of three brands Ketel One Oranje, Don Julio Blanco and Bulleit Bourbon. Each bartender must make two of each of these cocktails in a six-minute timed first round in front of the judges.Each cocktail must contain no less than 1.5 ounces of the base spirit.
The first round cocktails will be judged on taste, aroma, presentation, technique and creativity. The top 4 scoring bartenders will move on to round two where they will have to make one cocktail featuring Tanqueray 10. Round two cocktails will be scored on presentation, taste and technique.
The top three winners will be awarded a one year membership to USBG CT chapter, a one year subscription to The Beverage Journal and additional prizes provided by the sponsors.
Please submit entries and questions to Craig Ventrice at craig.ventrice@gmail.com
For updates regarding the competition visit the event's Facebook page.
WHEN: Monday, February 13, 2017 beginning at 5:30 p.m. to 8:30 p.m.
WHERE: Diageo headquarters at 801 Main Avenue in Norwalk, Connecticut.