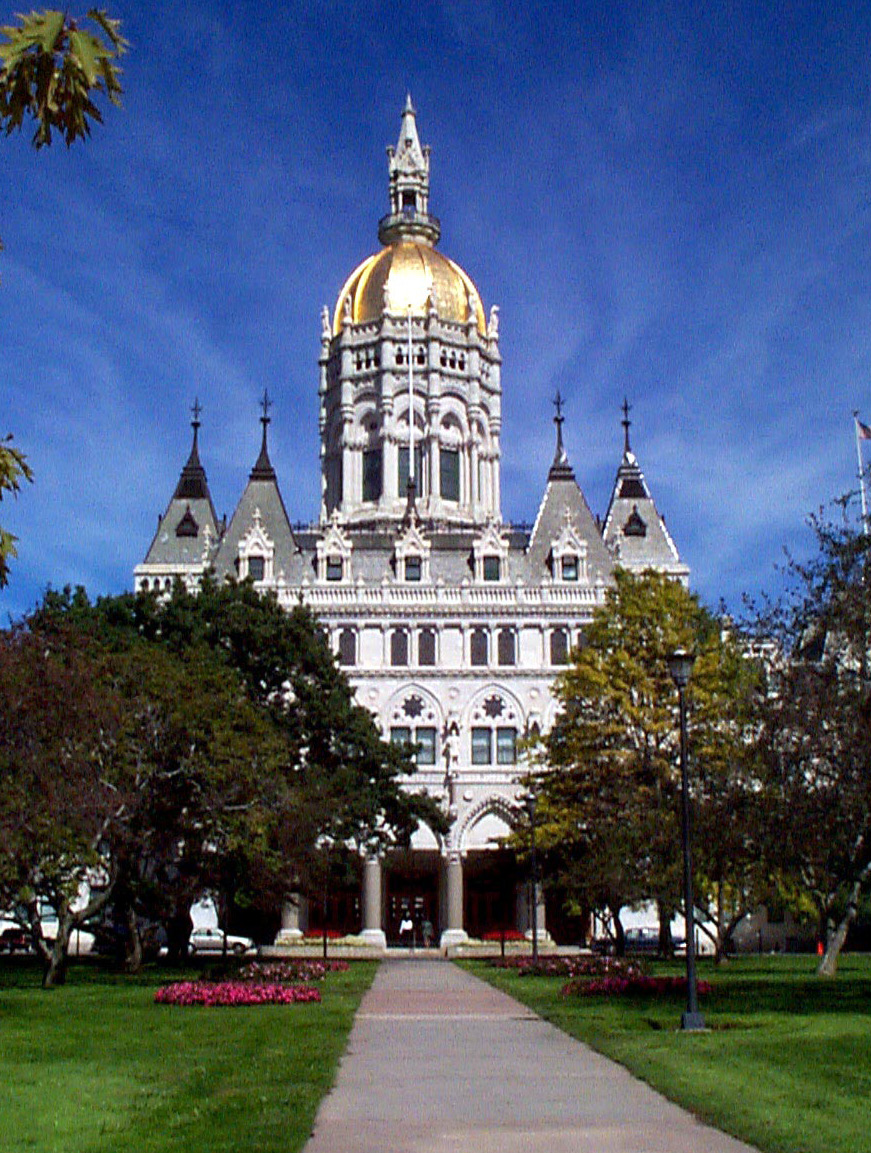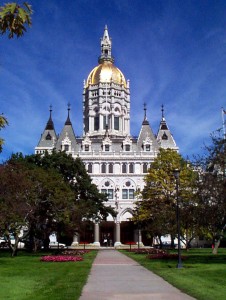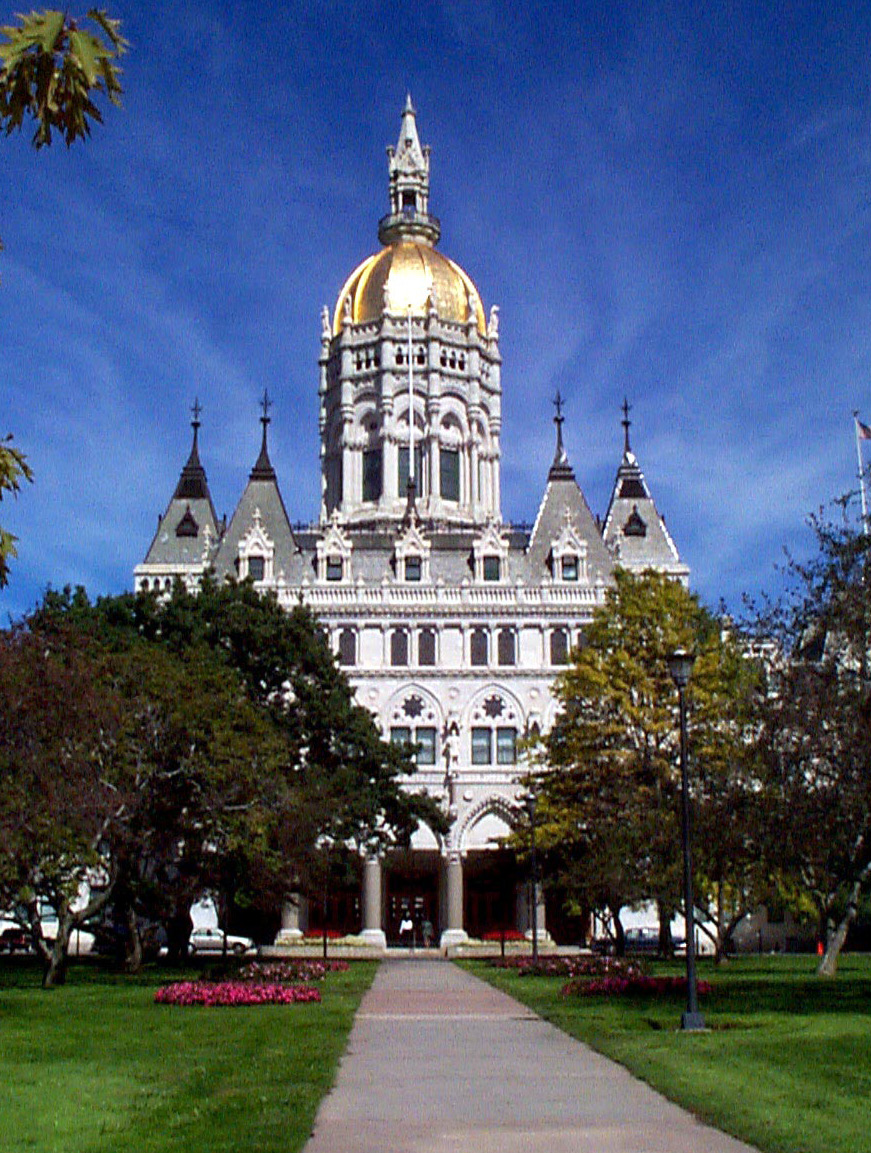 Gov. Malloy signed a H.B. 5928 into law, creating a manufacturer's permit for farm breweries on July 7. The new "Farm Brewery" license allows permittees to make, store, bottle, distribute and sell up to 75,000 gallons of beer per year, and to advertise their product as "Connecticut Craft Beer."
Connecticut's new law allows permittees to sell their beer on-premises and at farmers' markets, with the requisite farmers' market beer sales permit. Subject to certain conditions, they may sell and ship directly to retailers and consumers, including consumers in Connecticut. The permit also allows permittees to offer tastings and free samples, and retail sales for both on- and off-premises consumption, though a municipality may prohibit the activity by local ordinance or regulation.
Permittees are required to grow a certain amount of the hops and barley they use in the beer manufacturing process. It sets the annual fee for a farm brewery manufacturer permit at $300, and increases – from five to seven liters – the amount a farmers' market beer sales a permittee may sell to a person per day at a farmers' market.
Also, the new law requires permittees to use a certain amount of hops, barley, or other fermentables grown or malted in the state. In the first year of a permit's issuance, a permittee must use at least 25 percent of a combination of hops, barley, cereal grains, honey, flowers, or other fermentables grown or malted within the state when brewing his or her beer. The permittee must increase this amount to at least 50 percent the second year, where it must remain for subsequent years. Licenses will be administrated by the Department of Consumer Protection.