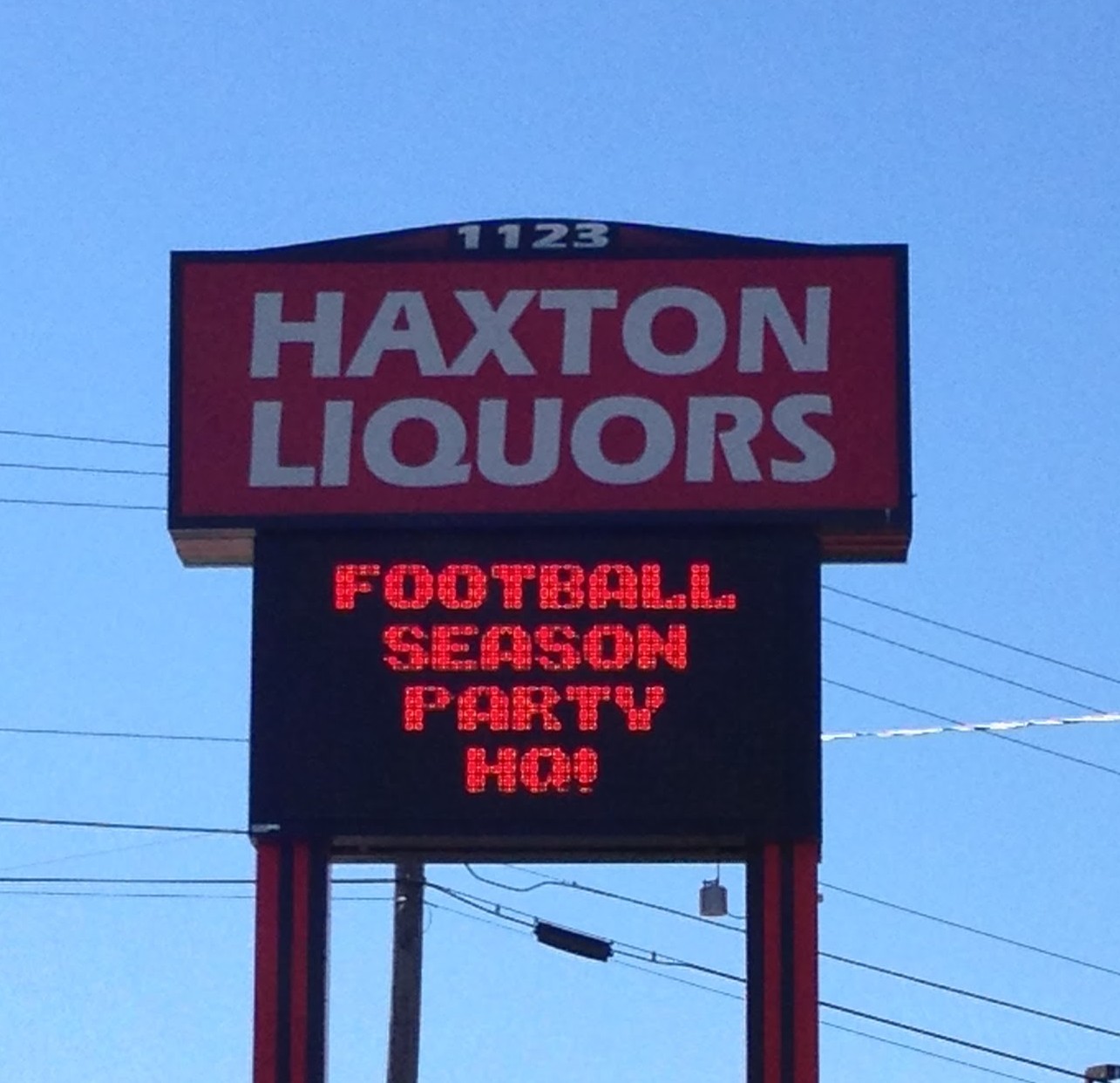 By Bob Sample
Haxton's Liquors, 1123 Bald Hill Road, Warwick, RI
Years in business: 80; 49 at present location
Square footage of store: 30,000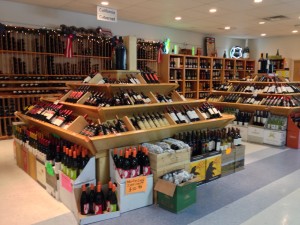 Operating a mega-store smack dab in the middle of a small state is bound to create positive buzz for any retail establishment. In addition, decades of family ownership have helped Haxton's of Warwick, R.I., grow and prosper in an ever-changing market.
Today, the store covers a whopping 30,000 square feet and draws customers from throughout the Ocean State, nearby Connecticut and Massachusetts, and as far away as New York and Maine. Haxton's found its success formula by keeping prices low, providing an enormous array of bottled goods, and delivering knowledgeable service.
"When we first opened Haxton's Tollgate Liquors in 1964, we were the state's first liquor superstore, and Warwick's first retail store of any kind," says Tim Haxton, who manages the giant store along with brother Bob, alongside owner and father Jack.
Haxton's actually dates back before the 1960s. Grandfather Tom Haxton opened the first Haxton's in 1933, the year Prohibition ended, in the Olneyville section of Providence. Since moving to its current location it has undergone several renovations to accommodate its ever-expanding product line.
The sheer variety of the store's offerings helps insulate it somewhat from fickle drinking habits. "The spirits industry is always cyclical – and it's always changing," says Tim. "Our floor space is now evenly split among wines, beers and spirits."
Besides major brands, Haxton's sells nine liquors under its own private label, a popular draw. And, with the exception of its Providence College basketball sponsorship, Haxton's eschews advertising. "We don't need it," Tim said. The store's website, www.Haxtons.com, updates customers on weekly specials, product tastings and other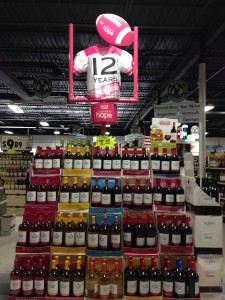 events, and food and wine advice. A full-time staff of 25 keeps everything humming.
The recent proliferation of brands owned by music and sports idols brings in a steady stream of celebrity visits. "This gives fans an opportunity to come out and meet the stars, as well as to try their brand of wine or spirits," says Tim. "That's just one of the many things that makes Haxton's a fun place to shop, and to work!" n
If you own a small, medium or mega-store and would like to be featured, email
dana@thebeveragejournal.com.