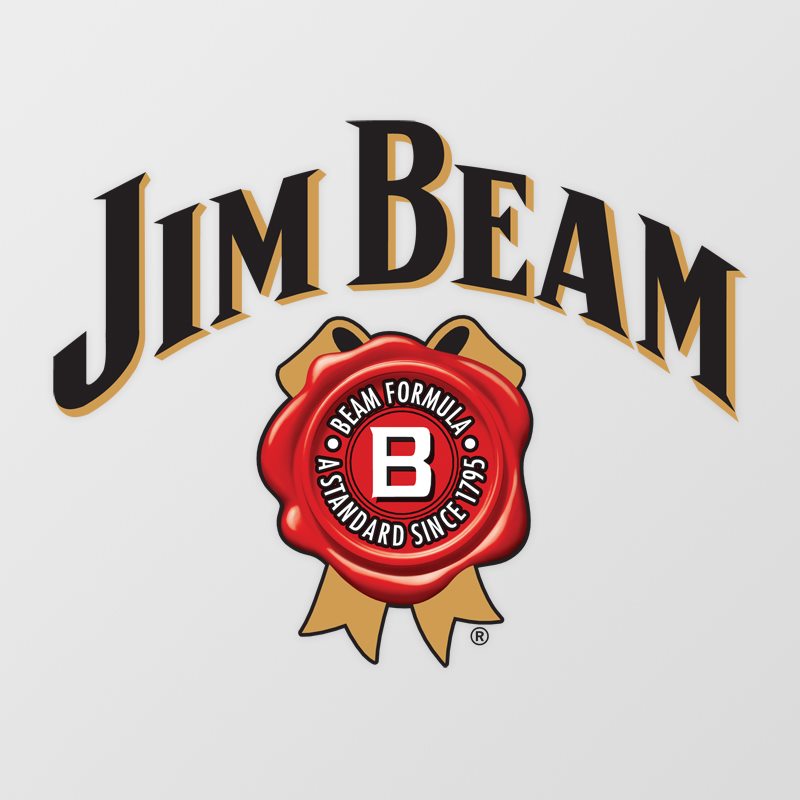 In recognition of legendary bourbon distiller Jim Beam's 150 birthday, Jim Beam® Bourbon is inviting anyone named Jim Beam (who is of legal drinking age) to join a once-in-a-lifetime birthday party at the world's No. 1 bourbon's historic distillery in Clermont, Kentucky.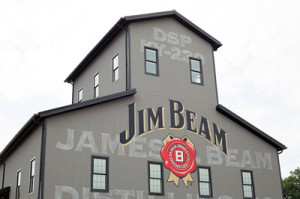 If your name is Jim Beam, then you better get down here," said Fred Noe, Jim Beam's great-grandson and 7th Generation Master Distiller. "We want to meet you and we want to treat you to a special day in honor of a special man."
Fittingly held during National Bourbon Heritage Month and the annual Kentucky Bourbon Festival, this milestone birthday celebration will take place at the Jim Beam American Stillhouse on September 18, 2014 at 11 a.m. EDT and include a statue unveiling of Jim Beam.
According to Noe, the "Jim Beams" will be treated to a VIP distillery tour, including a private BBQ lunch and the honor of helping to unveil a life-size bronze statue of Jim Beam created to commemorate his birthday.
Fans must be 21 years old or older to participate. For more information or to RSVP to the event, bourbon enthusiasts named James "Jim" Beam should email BeamBirthday@jsha.com by Monday, September 15, 2014. Space is limited.