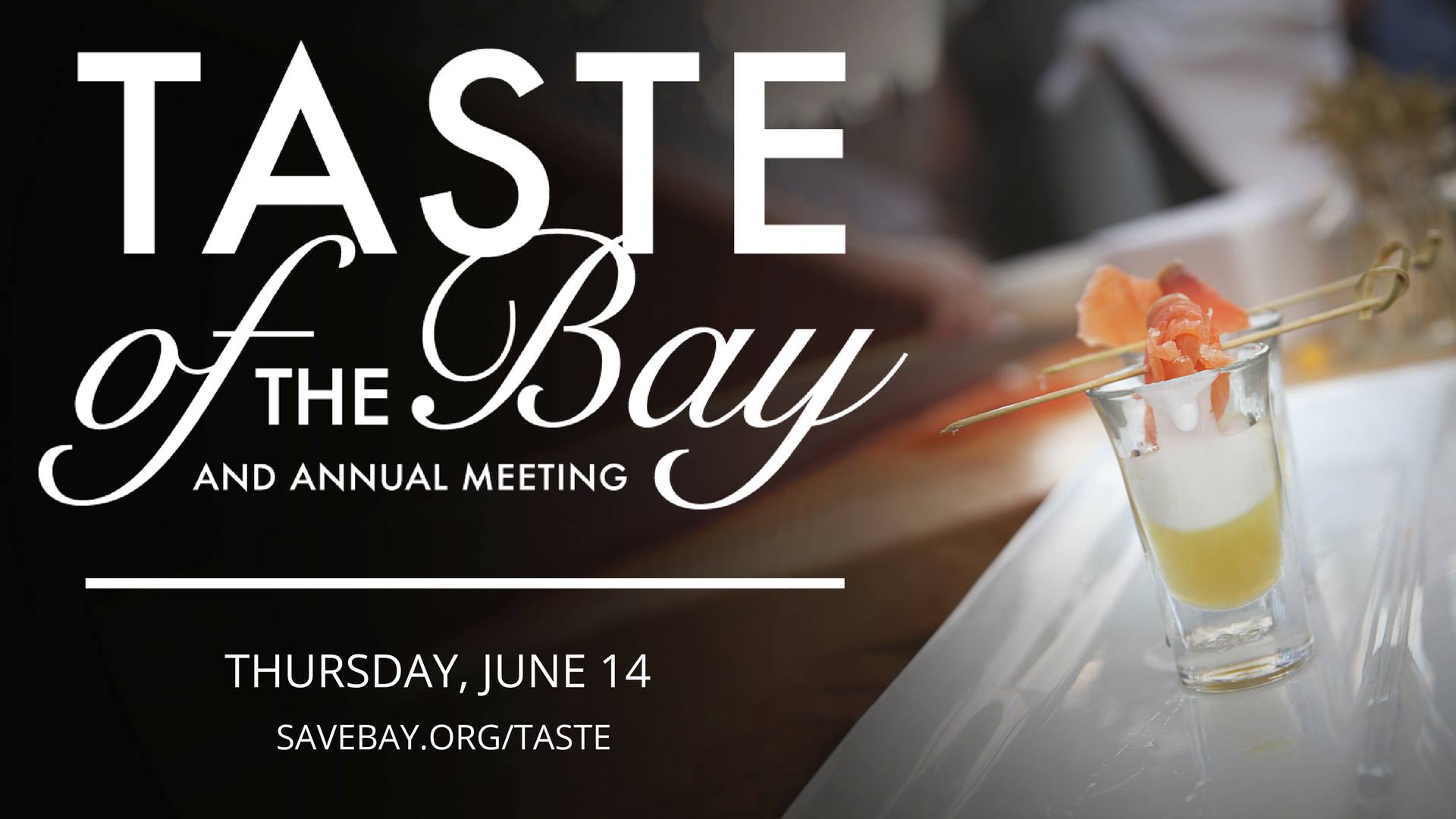 WHAT: Save the Bay, the charitable organization dedicated to the preservation of Narragansett Bay, will hold its Taste of the Bay event in conjunction with its annual meeting at the Bay Center in Providence on June 14, 2018. The event will feature food and drink from local restaurants, shellfish purveyors, bakeries, breweries, and wineries and live music by Fat Free Bob. Beer, wine and spirits vendors will include Grey Sail Brewing, KEEL Vodka, Sons Of Liberty, Devil's Purse Brewing, Narragansett Beer Whalers Brewing, Newport Storm, Foolproof Brewing, Newport Vineyards and Ragged Island Brewing Co. Guests will also have the chance to take part in raffles and purchase art by local artists.
WHEN: June 14, 2018, 7:00 – 9:00 p.m.
WHERE: The Bay Center, 100 Save The Bay Drive, Providence, RI 02905.