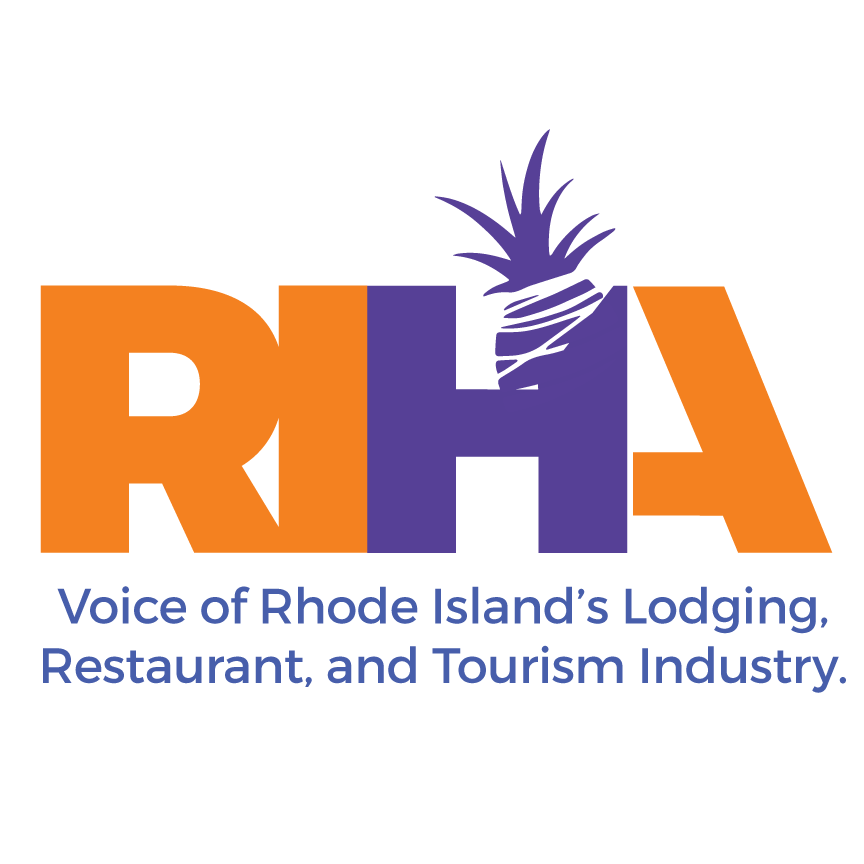 WHAT: The RI Hospitality Association (RIHA) will host its annual Summer Membership Reception at The Capital Grille in Providence on June 14, 2023. A chance for trade professionals and members to enjoy familiar faces, meet new RIHA members and renew hospitality-industry connections, guests will be treated to appetizers and drinks outside on the venue's patio. This is a members only reception. Pre-registration is required. Sponsored by Metro Lobster & Seafood, Keel Vodka and host The Capital Grille. Valet parking is available.
WHEN: Wednesday, June 14, 2023, 5:00 PM
WHERE: The Capital Grille, 10 Memorial Blvd, Suite 101, Providence, RI.