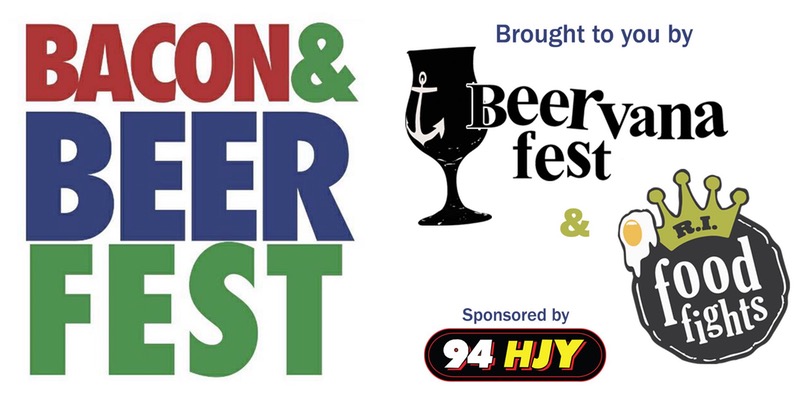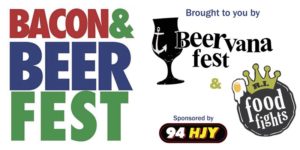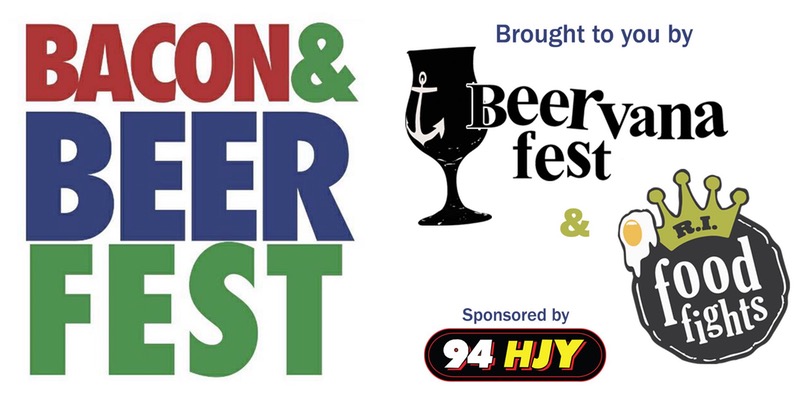 WHAT: Bacon & Beer Fest RI features  25 restaurants creating bacon-inspired meals and beer pairings. Over 25 breweries will be participating at the event. The crowd will get the chance to vote a "People's Choice" on their favorite beer and bacon pairing, as well as a judging panel to vote on the best event pairing. Tickets are limited and can be purchased here.
WHEN: Saturday, June 17, 2017 from 2 p.m. to 5 p.m.
WHERE: The Steel Yard at 27 Sims Ave. in Providence, RI.