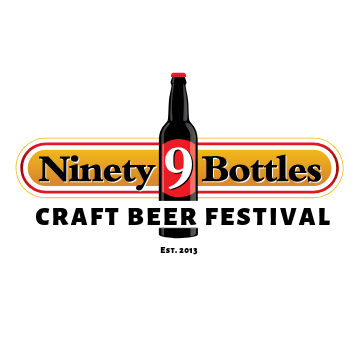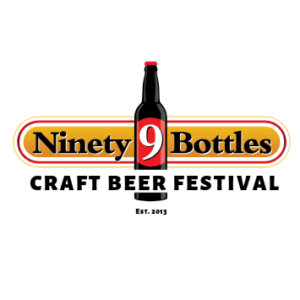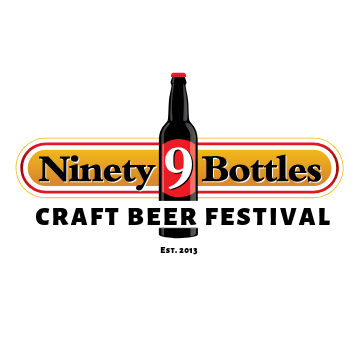 WHAT: The 7th annual Ninety9Bottles Craft Beer Festival will take place at Oyster Shell Park in Norwalk on June 3, offering guests samples of more than 75 New England craft beer selections. While enjoying both new brews and familiar favorites and taking in views of Norwalk Harbor, guests will also be treated to live music from top local acts and local fare from popular food trucks. A portion of the proceeds will benefit The Adoption Hope Foundation, a Fairfield-based charity whose mission is to provide grants for people seeking to build their families through adoption.
WHEN: Saturday, June 3, 2023
VIP Hour 1:00 PM
General Admission: 2:00 PM – 5:00 PM
WHERE: Oyster Shell Park, 95 N Water Street, Norwalk, CT.