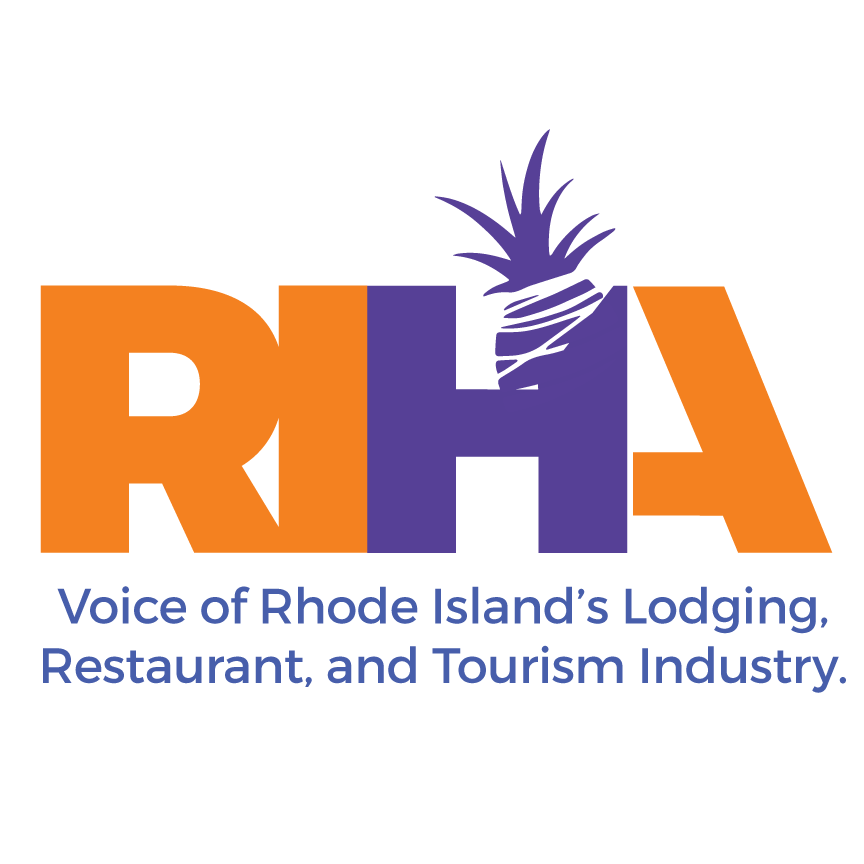 WHAT: The RI Hospitality Association (RIHA) Women in Hospitality will host a trivia and networking event for industry guests at O'Brien's Pub in Newport on June 6. The event partners with Rogers High School Food Pantry to help with their mission of giving Newport students access to basic necessities they are not able to get elsewhere. Attendees can bring a donation of any of the following items: Non-perishable food, shampoo/conditioner and soap/body wash.
WHEN: Tuesday, June 6, 2023, 2:00 -4:00 pm
WHERE: O'Brien's Pub, 501 Thames St, Newport, RI.