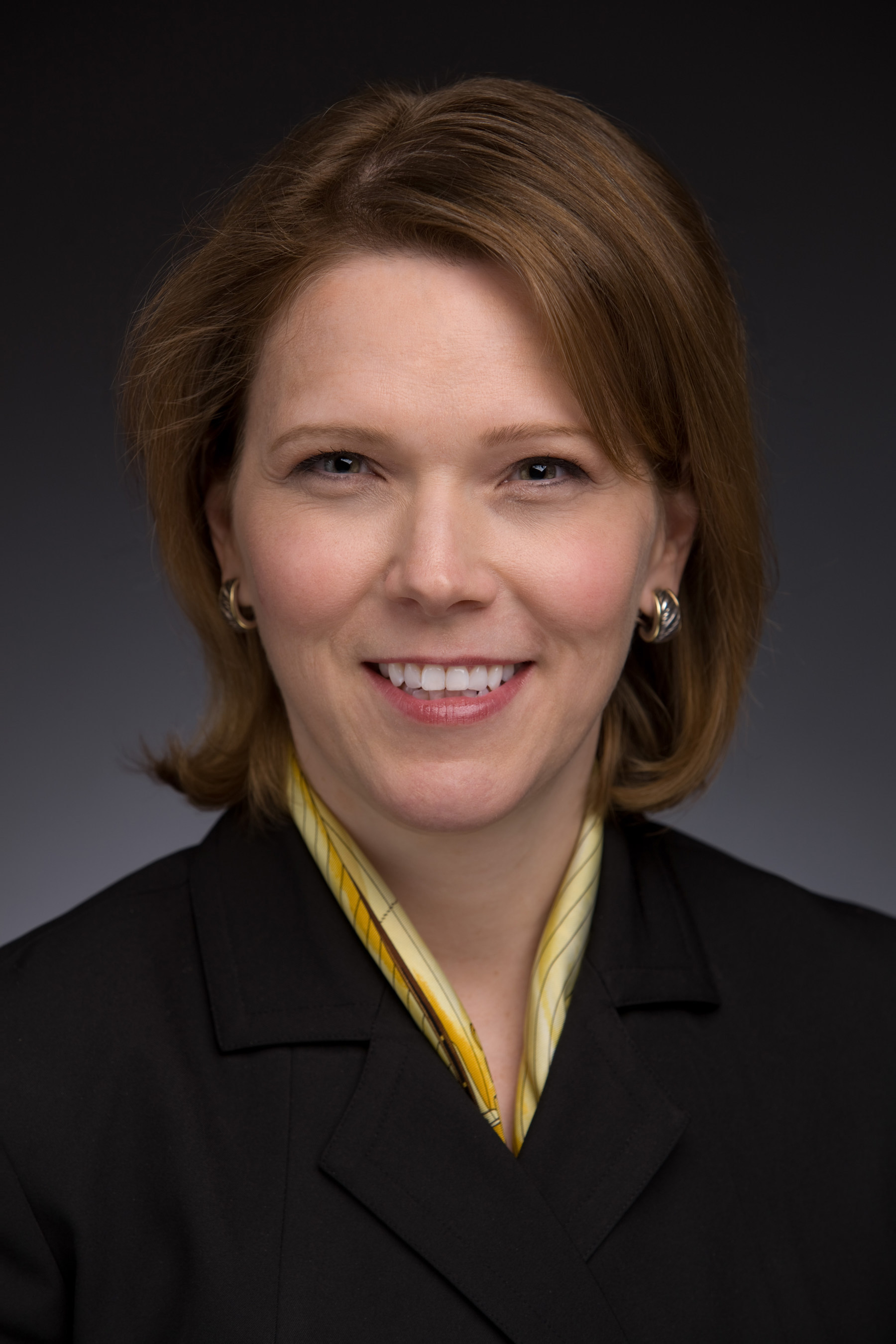 The Wine & Spirits Wholesalers of America (WSWA) Executive Committee has named Michelle L. Korsmo as incoming President and Chief Executive Officer. She will join the WSWA full-time in mid-September. "Michelle's experience and vision will lead the association and the industry during a pivotal time. From our bipartisan team of state and federal advocates and industry-leading Political Action Committee, to our dynamic annual convention and the suite of valuable programs for the membership, she will increase our influence and effectiveness. Michelle is an inspiring leader who will ensure that our industry and association are strong today and anticipating the ever-changing consumer environment," WSWA Chairman Barkley Stuart said. Korsmo will join WSWA from her role as Chief Executive Officer of the American Land Title Association (ALTA) and has served in additional senior executive level roles in advocacy, government and business.
"During his remarks at the WSWA Convention & Exposition in April, Chairman Barkley Stuart called on all three tiers of the beverage alcohol industry to commit to diversity—recruiting, retaining, training and promoting a workforce that reflects its customer base.  I am inspired by his call to action and look forward to working with the many voices among WSWA's membership, employees, industry partners and associations to continue forging consensus and achieving mutual success in the days ahead," Korsmo said.
"I am also inspired by the industry's record of accomplishment.  Family-owned wholesalers, along with supplier and retailer partners, and state and federal legislators and regulators, have together built the safest, and most well-regulated and enterprising beverage marketplace in the world.  But there is no denying that it operates in a disruptive economy and the association must be prepared for the future.  Finding consumer-focused solutions for these challenges is an opportunity I welcome, and I'm excited about what the future holds," Korsmo added.