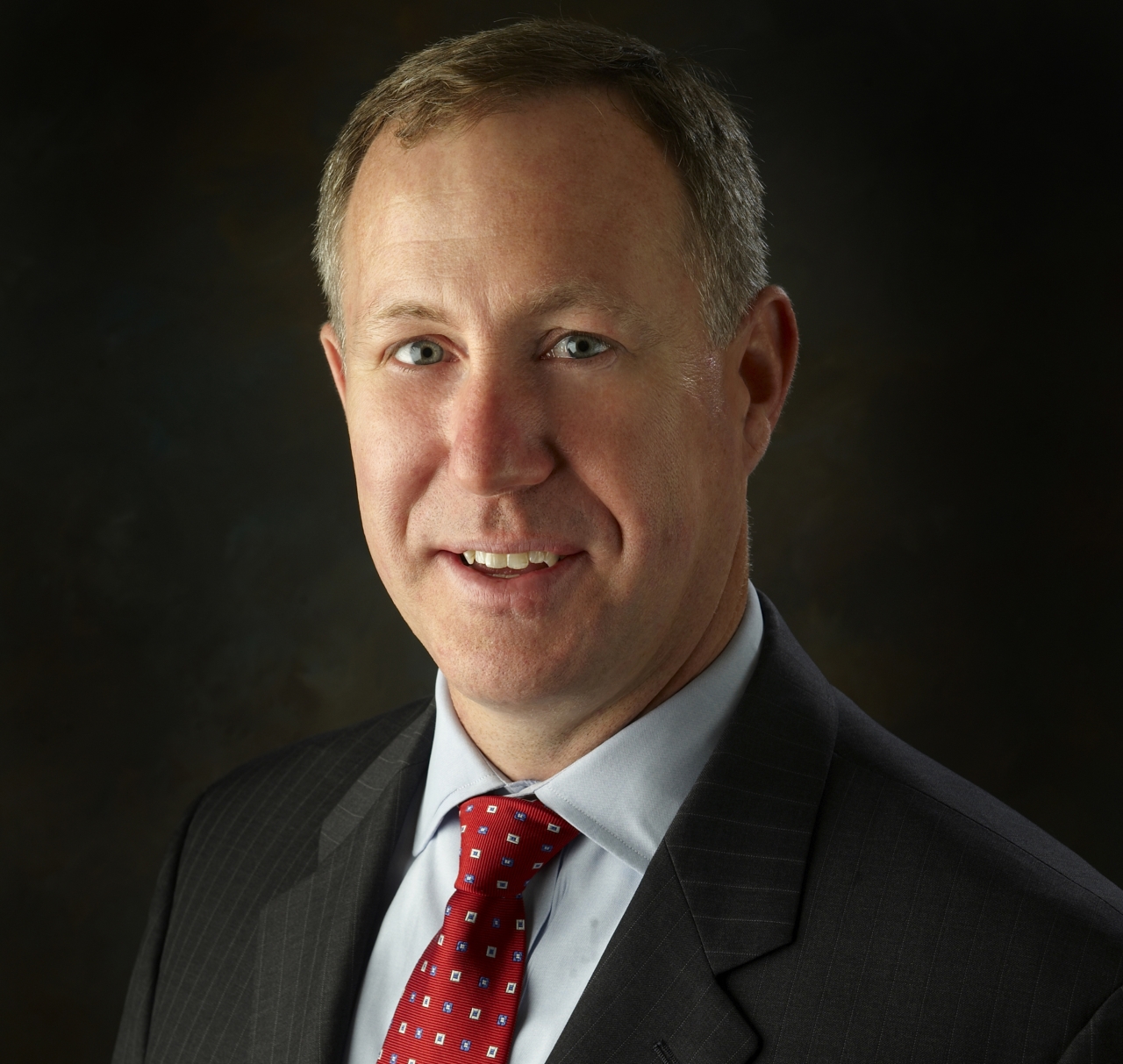 By Peter A. Berdon, Esq., Berdon Young & Margolis, PC
SUMMARY OF EXECUTIVE ORDER NO. 7S AS IT APPLIES TO CREDIT PERIOD PERMITTED UNDER THE LIQUOR CONTROL ACT CGS 30-48
On April 1, 2020, the Gov. Ned Lamont entered Executive order 7S which, inter alia, amended certain prior orders and impacted the period of credit the liquor wholesalers could extend to retailers.
Specifically, as the order applies to the modification of CGS 30-48, the order extends the permissible period of credit from 30 to 90 days for on-premise permittees only (i.e. restaurants and cafes). This extension of the period of permissible credit does not apply to delinquent accounts (beyond 30 days) as of March 16, 2020.
Does Executive Order 7S apply to package and grocery stores?
No, EO 7S applies only to on-premise accounts.
Does a wholesaler have to extend credit?
No, credit terms have always been and continue to remain up to the individual wholesaler provided that a wholesaler does not provide credit beyond 30 days (or as now altered to 90 days).
Can wholesalers continue with collection actions?
Yes, although as a practical matter, the courts are essentially closed ("Priority 1 matters are still being heard"). While new cases can be filed, neither new cases or existing cases can be advanced to judgment because no hearings are being held. Also, given the order, it appears that the retailer must have been delinquent as of March 16, 2020, to proceed with a collection action at this time.
Can a retailer be "posted" on the state list?
Yes, but only if the retailer was delinquent (more than 30 days past due) as of March 16.
Relevant Text of Order:
Extension of 30-Day Period of Credit for Liquor Permittees. Section 30-48(b) of the Connecticut General Statutes and Sections 30-6-A36 and 30-6-A37a of the Regulations of Connecticut State Agencies, which permit no more than a thirty-day period of credit, from manufacturers, wholesalers, or others specified in such statute and regulations, is modified so that the maximum period of credit shall be ninety days after the date of delivery for all permittees prohibited from engaging in on-premise sales per Executive Order No. 7D, as amended by Executive Order No. 7H. The extension of credit shall not apply to permits that were delinquent at the time Executive Order No. 7D became effective on March 16, 2020.
The period of delinquency shall begin on the ninety-first day after the date of delivery. All other requirements under the above-referenced statute and regulations shall apply, except as modified to reflect the increased period of credit, and the standard thirty-day period of credit shall continue to apply to all permittees whose businesses who were not engaging in on-premise sales at the time Executive Order No. 7D became effective. The credit extension shall remain in effect for any delivery made prior to the time Executive Order No. 7D expires or is terminated, or if extended or renewed, through any period of extension or renewal.
The foregoing is intended as general information only and not as legal advice. Contact an attorney to get advice about your particular circumstances.
Peter A. Berdon: Attorney Berdon, a partner with Berdon, Young & Margolis, PC, has represented wholesalers, manufacturers, package stores, restaurants and bars before the State of Connecticut DCP and the Federal TTB as well as in litigation matters in court since being admitted to practice in 1991. He can be reached at peter.berdon@bymlaw.com or www.bymlaw.com