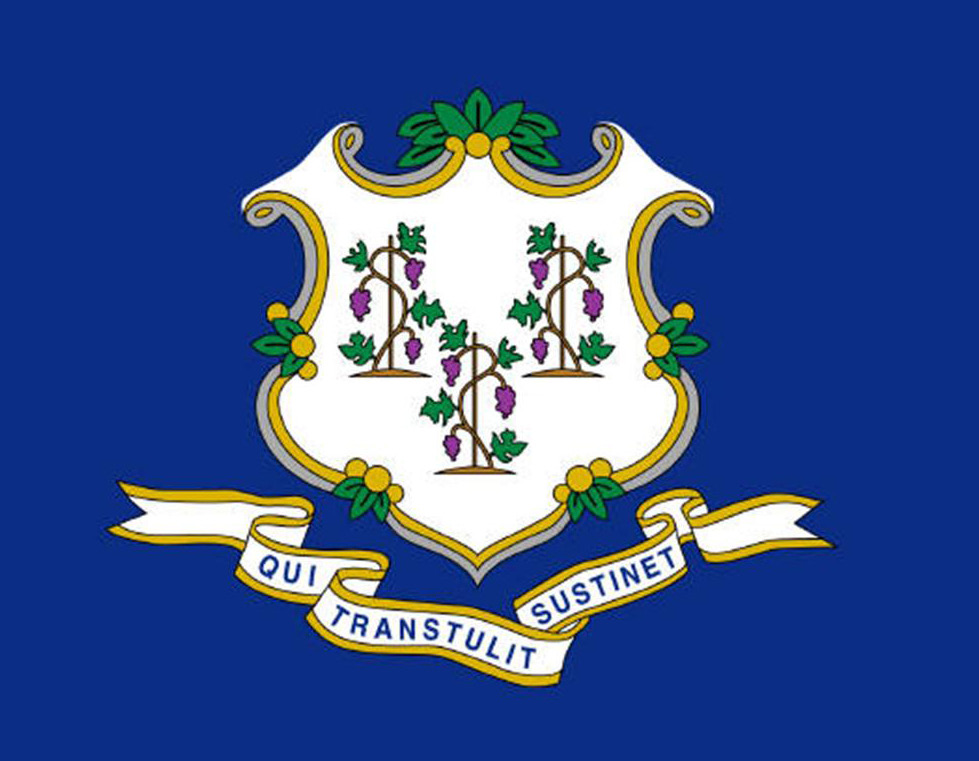 A number of bills concerning alcohol are going before the Connecticut Legislature this 2013 session. Here is a brief rundown of proposals as of press time that could impact the Nutmeg state's beverage industry.
BILL NO. BILL TITLE
HB06211 AN ACT CONCERNING THE OFFERING AND TASTING OF DISTILLED SPIRITS.
HB06212 AN ACT CONCERNING WINE TASTING AT PACKAGE STORES.
HB6405 AN ACT CONCERNING BARROOM PARTITIONS.

HB06361 AN ACT CONCERNING FAIR ALCOHOL PRICING.
SB00317 AN ACT CREATING A DISTILLERY PUB ALCOHOLIC LIQUOR PERMIT.
SB00317 AN ACT EXEMPTING BOTTLES SHIPPED TO "ON- PREMISES CONSUMPTION ONLY" ESTABLISHMENTS FROM THE REQUIREMENTS OF THE BOTTLE BILL.
SB00217 AN ACT ALLOWING THE SALE OF CONNECTICUT MADE BEER AND SPIRITS AT FARMERS' MARKETS
A complete list of introduced bills is available on the Connecticut General Assembly's website. Each bill can be tracked by number. Next month's issue will feature a report on all beverage industry bills in greater detail.