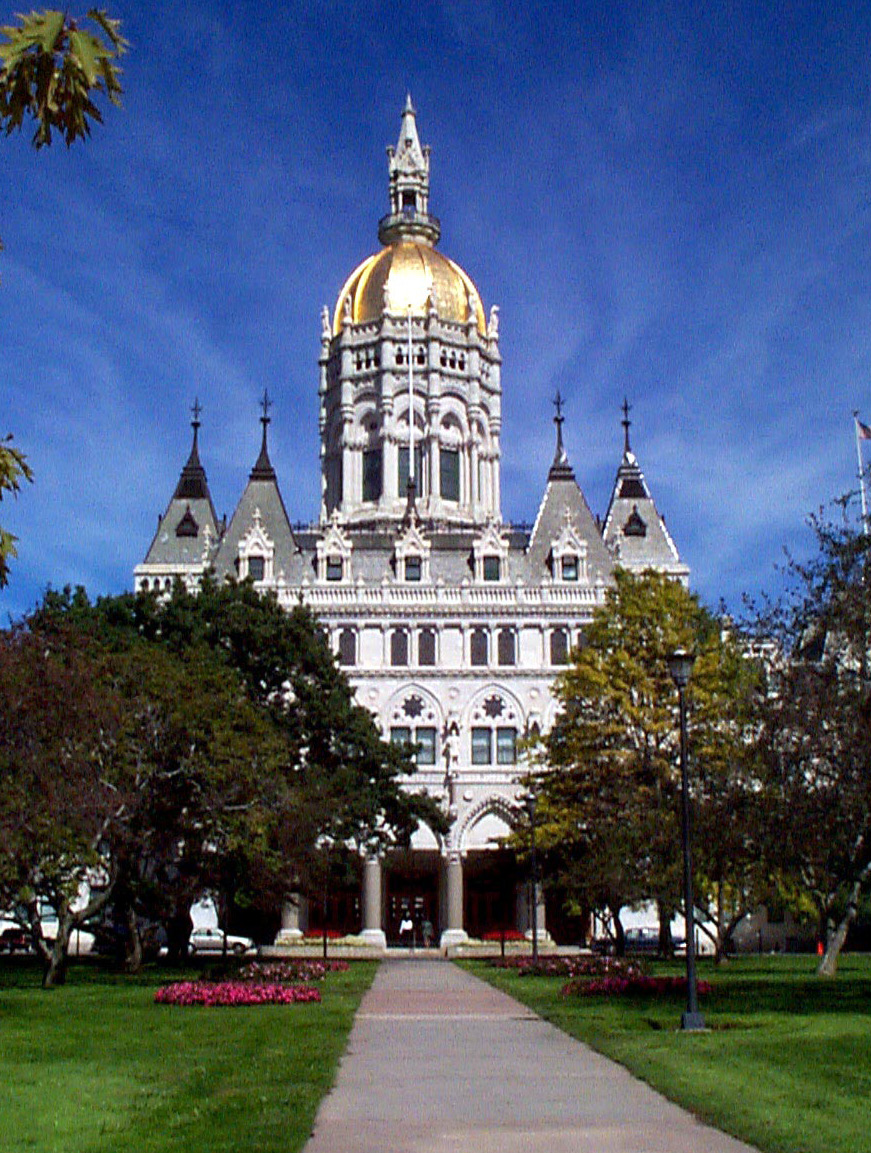 By Lauren Daley
The General Law Committee will not pass HB 6361, Gov. Dannel P. Malloy's proposed bill to eliminate minimum bottle pricing on liquor. However, this does not mean the concept overall is dead—it simply means that HB 6361 is. Malloy's administration is still fighting to keep the idea alive—eliminating minimum pricing is something they've been fighting for since last year. They dropped it last session as part of an overall compromise that allowed Sunday sales.
Malloy's administration has insisted that minimum pricing results in the loss of at least $2.5 million a year in tax revenue because border-town residents head to Massachusetts for cheaper liquor. Malloy proposes that the elimination of minimum pricing would keep those sales in state, thus bringing in more state revenue—$1.5 million a year in liquor taxes and $1.1 million in sales taxes, according to Benjamin Barnes, Malloy's budget chief.
On March 13, senior members of the Malloy administration met with the General Law Committee's Democratic members behind closed doors to discuss HB 6361. Malloy's staffers tried to convince the Democrats of the bill's benefits, evidently with little success.
Carroll Hughes, head of the Connecticut Package Store Association, said he's pleased with the results, and that the lack of support for the bill was nearly unanimous. Hughes said eliminating minimum pricing would hurt the state's economy in the long-run. "You can't talk about jobs that you want to create without looking at the jobs you'll be eliminating. That's been our message to Legislature. These package stores pay rent; they hire local people. The money stays in the state," Hughes said.
"I think (the General Law Committee was) also very sensitive to the fact that package stores spent $7 million to be open Sundays and holidays last year—54 extra days—with very little gain. That struck at their cost and this bill would strike their revenue. You can't have cost going up and revenue going down without the possibility of significant financial disaster," Hughes said.
However Hughes cautioned that "the concept is not dead. It's just no longer a bill. It's still a concept that (backers of the idea) will attempt to advance in some other location. We expect to see it at least once more this year, maybe more than that. This was only one step in the process."
Indeed, Malloy administration Chief of Staff Mark Ojakian said in a statement that the administration plans to reintroduce the minimum pricing elimination in another form this year: "Let's be clear, failure to act on this bill would mean a simple refusal to stand with Connecticut consumers who are being unfairly and unnecessarily overcharged. And let's also be clear that even if this committee does fail to act, the administration will continue to stand with consumers by advocating for this change as part of the governor's broader budget proposal this session."