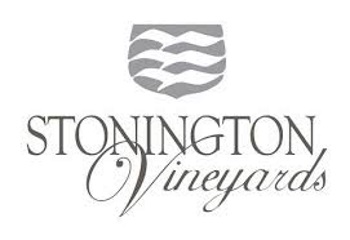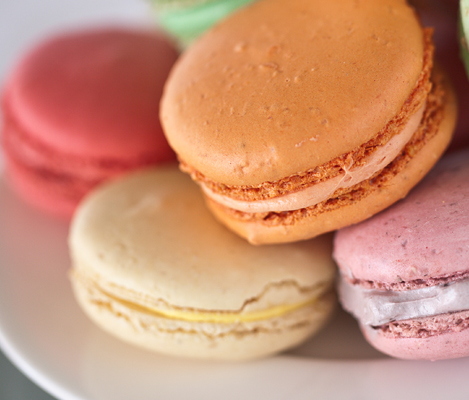 WHAT: Stonington Vineyards will host a French Macaron and Wine Pairing event in celebration of Valentine's Day on February 13, 2020 at its Vineyard and Tasting Room. Guests will enjoy generous tastings of three Stonington Vineyards wines paired with French macarons from Mystic's Sift Bake Shop. For tickets, call Stonington Vineyards directly at (860) 535-1222. See more information here.
WHEN: Thursday, February 13, 2020, 6:00 p.m. – 8:00 p.m.
WHERE: Stonington Vineyards, 523 Taugwonk Road, Stonington, CT 06378.