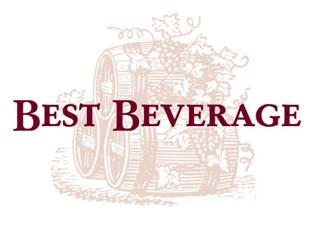 WHAT: Best Beverage and Craft Beer Guild of RI presents a "Spring Tasting and Bowling Event." The tasting event will feature approximately 50 suppliers of fine wines, including rosés and  beers, spirits alongside three hours of bowling. This event is trade only.
WHEN: Monday, March 27, 2017. Tasting is from 2 p.m. to 5 p.m. and free bowling begins at 5 p.m. to 8 p.m. A cash bar will be ava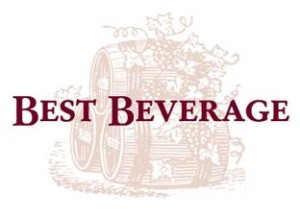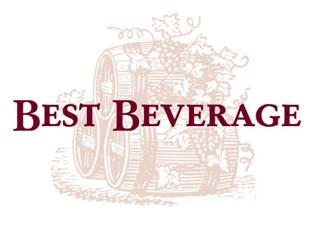 ilable during the bowling event.
WHERE: Hope Artiste Village "Events on Main" at 999 Main Street in Pawtucket, RI. The tasting will be held on the second floor and bowling is on the third floor.
Parking is available on the street and in three different Hope Artiste Village parking lots.
For more information and to RSVP contact your sales representative.