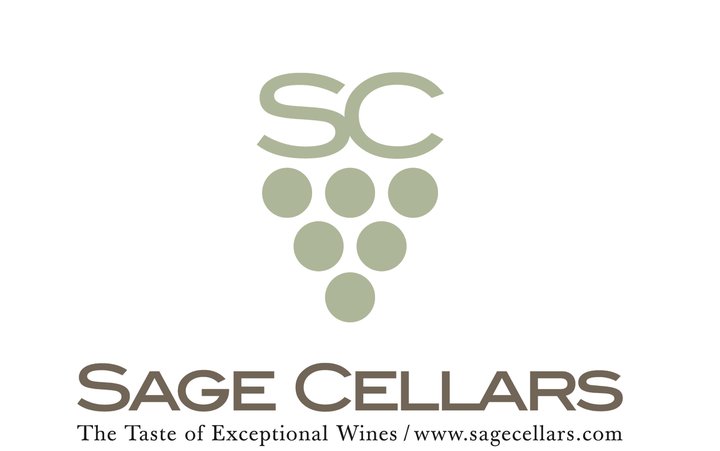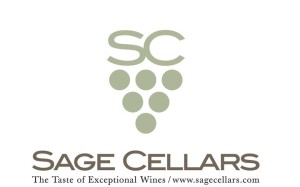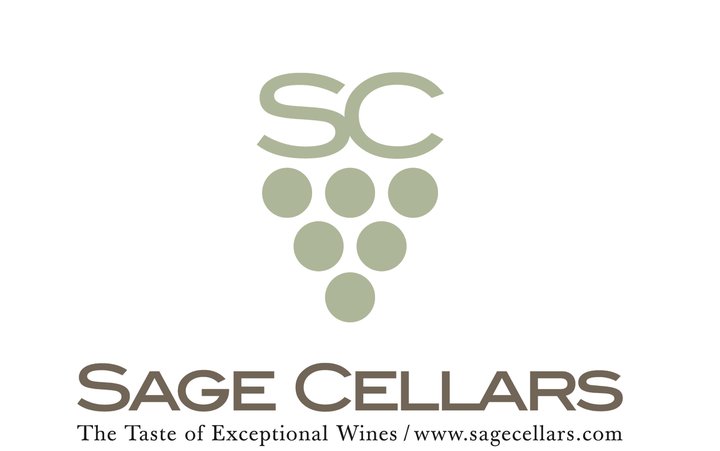 WHAT: Sage Cellars is hosting an Italian portfolio tasting featuring wines of Marcello Miali of Cantine Miali, Puglia, Italy and Jacapo DiBatista from Querceto di Castellina, Tuscany, Italy, among other selections.
WHEN: Wednesday, March 1, 2017 from 1 p.m. to 4 p.m.
WHERE: Basta Restaurant in Cranston, Rhode Island  at 2195 Broad Street.
This event is trade-only.