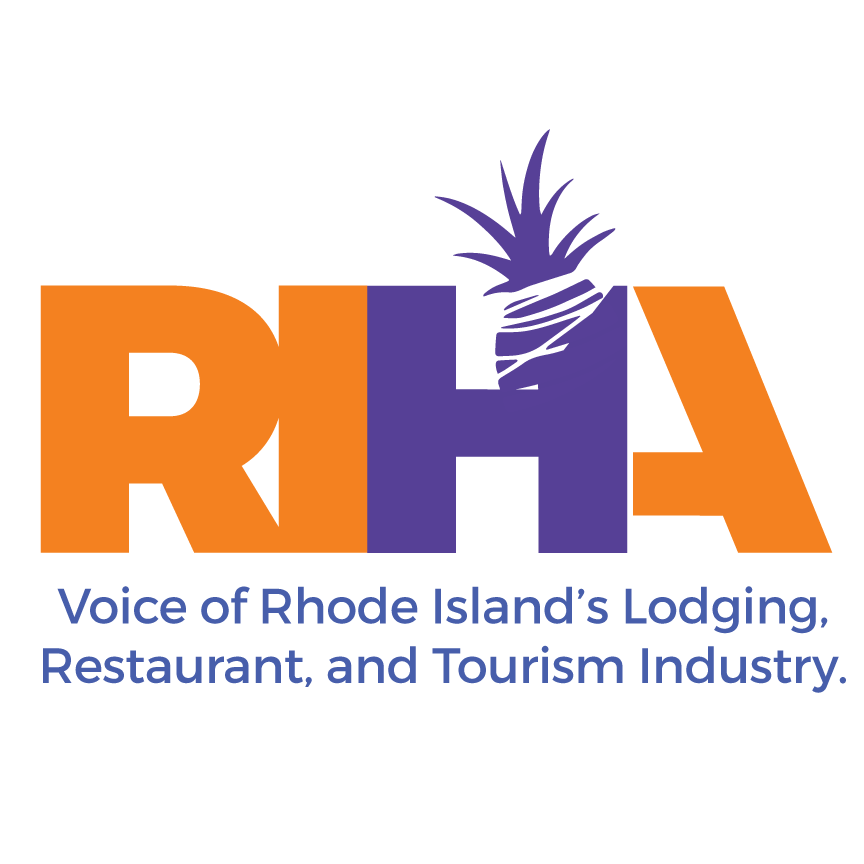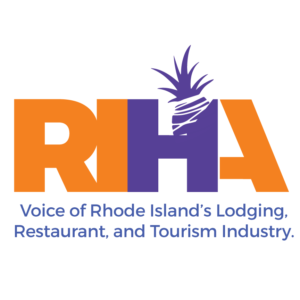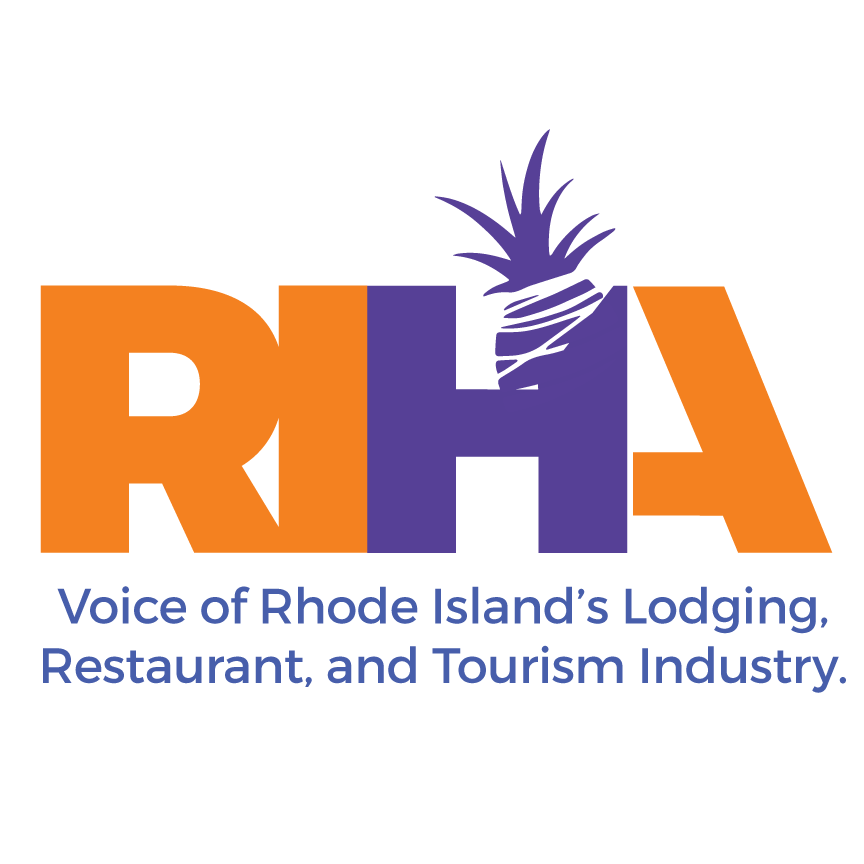 WHAT: RI Hospitality Association (RIHA) hosts an upcoming free session with a panel of experts to discuss howto prepare your business and employees in the case of a coronavirus outbreak. The following items will be addressed:
The status of the outbreak
Food safety
Contract issues involving cancellations
Labor issues
As this topic develops, RIHA will adjust the meeting to suit the needs of the industry. RSVP here and check the site for an update on location.
WHEN: March 19, 2020 | 9:00 a.m., Location TBD.