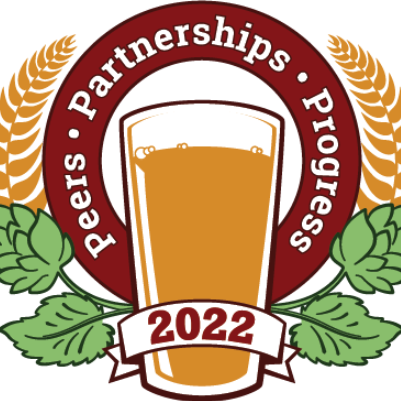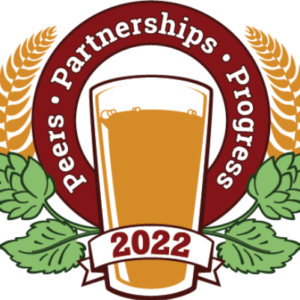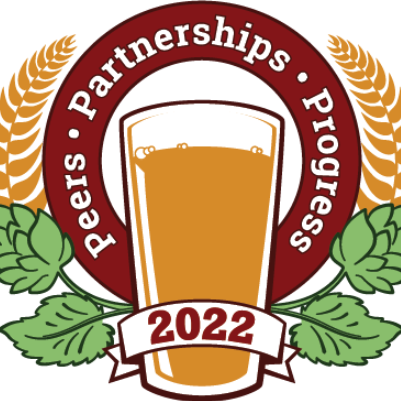 WHAT: The 2022 New England Craft Brew Summit, the premier regional, craft beer industry B2B conference, returns to connect New England brewers, brewery owners, and other members of the craft beer industry at the Holiday Inn By the Bay in Portland, Maine on March 31, 2022. This year, the full-day event will focus on standing out in a crowded marketplace, with live talks and panel discussions from brewers and brewery owners, and practical advice on topics currently impacting the craft brew industry, from supply chain challenges and tax issues to brewery safety and marketing techniques. The last New England Craft Brew Summit, hosted in February 2020, hosted more than 500 attendees from 13 states and more than 50 breweries from across the country. For more information on registration and sponsorships, visit nebrewsummit.com.
WHEN: Thursday, March 31, 2022, 7:30 a.m. – 5:00 p.m.
WHERE: Holiday Inn By the Bay, 88 Spring Street, Portland, Maine.