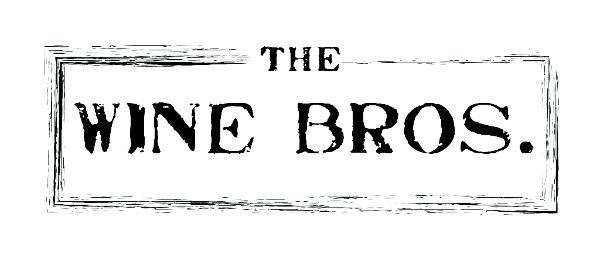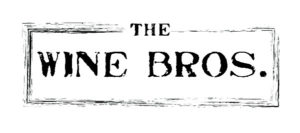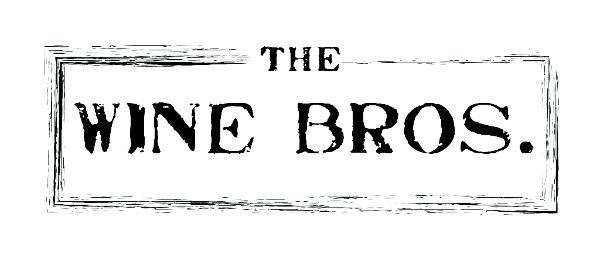 WHAT: The Wine Bros. is hosting Indie Wineries 2017 Rhode Trip, its first warehouse session of 2017. Guests will have the opportunity to speak with visiting winemakers and learn more about the Indie Wineries offerings, which include organic and biodynamic wines from around the world.
WHEN: Thursday, March 9, 2017 from 2 p.m. to 4 p.m.
WHERE: The tasting will be held at The Wine Bros. warehouse at 1 Noyes Avenue in Rumford, Rhode Island.