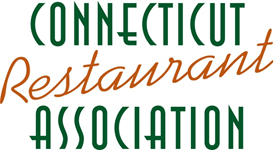 By Ashley Hebert, ServSafe & Membership Director
Join the CRA
The Connecticut Restaurant Association (CRA) offers its members support through education, advocacy, networking and philanthropy, as well as a variety of cost-saving programs. We also strive to keep members informed of all the latest information restaurateurs and allied businesses need via our website, newsletters and articles. Our goal is to make sure we can help your business succeed.
CRA members receive a weekly e-newsletter that keeps you up to date by highlighting recent industry trends and relevant current affairs. During the legislative session, members will receive a weekly e-newsletter, "This Week at the Capitol," to keep you informed of all the issues and bills in play that could affect your business.
Now is an ex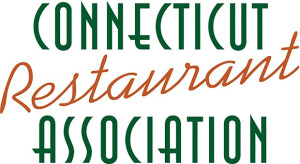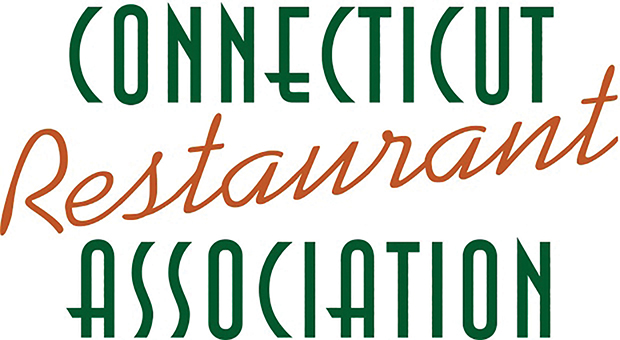 citing time to join the CRA and see how we work together. If you are already a member, take advantage of all we have to offer.
Save the Date
Sick of the chilly weather? I know we are! It's time to think about dusting off those golf clubs and get ready for the Connecticut Restaurant Associations' Annual Golf Classic.
Join us Tuesday, June 26, 2018 for a fun day of golf, lunch, dinner — and of course, we didn't forget the drinks.
Space is limited. Visit ctrestaurant.org for more information and sponsorship opportunities, or contact me at hebert@ctrestaurant.org.
2018 ServSafe Schedule
Our ServSafe certification satisfies the state regulation that every food service operation is required by the state of Connecticut to employ both a Qualified Food Operator and an Alternate. We offer courses every Monday around the state.
Upcoming Classes:
March 5 – Rocky Hill
March 12 – New Haven
March 19 – Newington
March 26 – Stratford
Visit our website to see our full schedule of dates and register for the course, ctrestaurant.org. Contact hebert@ctrestaurant.org for questions or assistance with registering.