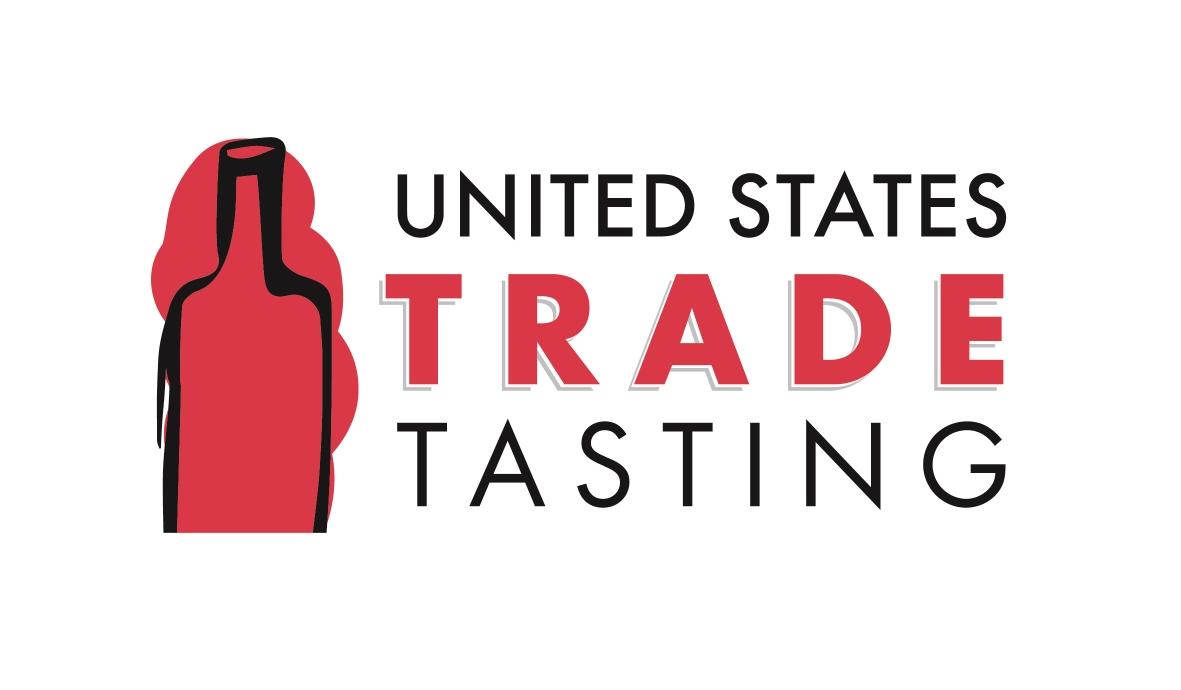 Trade professionals from across the world are coming together to taste trending beer, wine and spirits at USA Trade Tasting (USATT) in New York City this Monday, March 21 2016.  For three days, the international trade fair will be hosting 180 exhibitors from twenty countries.
Popular wine growing nations such as France, Italy, Germany, Australia, South Africa, and Portugal are being represented by leading country organizations and award winning international spirits, ciders and craft beer companies will be showcasing their products. With over 2,000 visitors registered visitors, the trade tasting is attracting notable importers, distributors and retailers. There are over 1,000 different SKUs on exhibit.
The two-day USATT Grand Tasting, spread across three floors at the Metropolitan Pavilion, is supported by seminars and programs for guests,  networking sessions geared towards matching brand owners with importers and distributors, masterclasses by groups such as Wines of South Africa, Wine Australia, Vinho Verde, and an exclusive tasting of international worldwide single malt whiskies.
On the third day, industry leaders with gather for the Educational Conference, a series of presentations from directors of influential beverage companies in the U.S. Industry.  Best practices in sales, distribution and marketing will offer 'how-to," tutorials and each presentation will give visitors take-away lessons to employ in their day-to-day business
All three days of the event will be covered by independent media houses and the following official media sponsors: Beverage Media Group; Food and Beverage Magazine; The SOMM Journal; Meininger's; The Tasting Panel; Artisan Spirit; Distillery Age; Drinks International; The Beverage Journal; Distillery Trail; Microshiner; and Wine & Craft Beverage World. USA Trade Tasting will be March 21-23, 2016 at the Metropolitan Pavilion in New York City.  For more information on USA Trade Tasting, please visit www.usatradetasting.com.