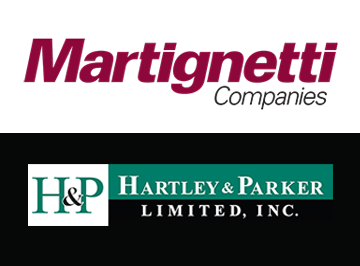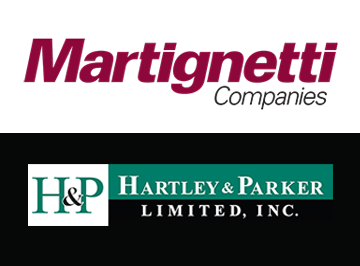 Martignetti Companies announced it has entered into a definitive agreement to acquire Connecticut-based Hartley & Parker Limited, Inc. in further expanding the company's footprint in New England. Hartley & Parker Limited, Inc., based in Stratford, is a longstanding statewide distributor of fine wines and spirits, owned by the Rosenberg family, servicing the Connecticut market for more than 80 years. Its portfolio consists of more than 6,000 brands from around the world and serves more than 5,000 on- and off-premise accounts across the state, employing nearly 200 associates.
Martignetti and Hartley & Parker reflect strong family traditions, complementary customer-based operating models and high standards of professionalism in management teams and colleagues, the news release stated. Carmine and Carl Martignetti, Principals of Martignetti Companies, said, "We are pleased to welcome Hartley & Parker's talented team to the Martignetti family of companies and look forward to working together in the Connecticut market. Led by Jerry and David Rosenberg, the Rosenberg family has built an exceptional business over an 80-year history. We are committed to building on that legacy and to providing our combined employees, customers, and suppliers with a platform for growth. We look forward to creating shared success in the future."
Jerry and David Rosenberg said they "feel honored to be part of the Martignetti Companies, where family traditions, professionalism, and the pursuit of greater relationships with employees, customers, and suppliers are paramount. We also feel the Martignetti's will be able to bring added resources and experience to the Connecticut market to enhance our future potential."
The acquisition is expected to close in the first half of this year. With this acquisition in Connecticut, Martignetti will now be the only wine and spirits distributor with operations in all six states in the region.