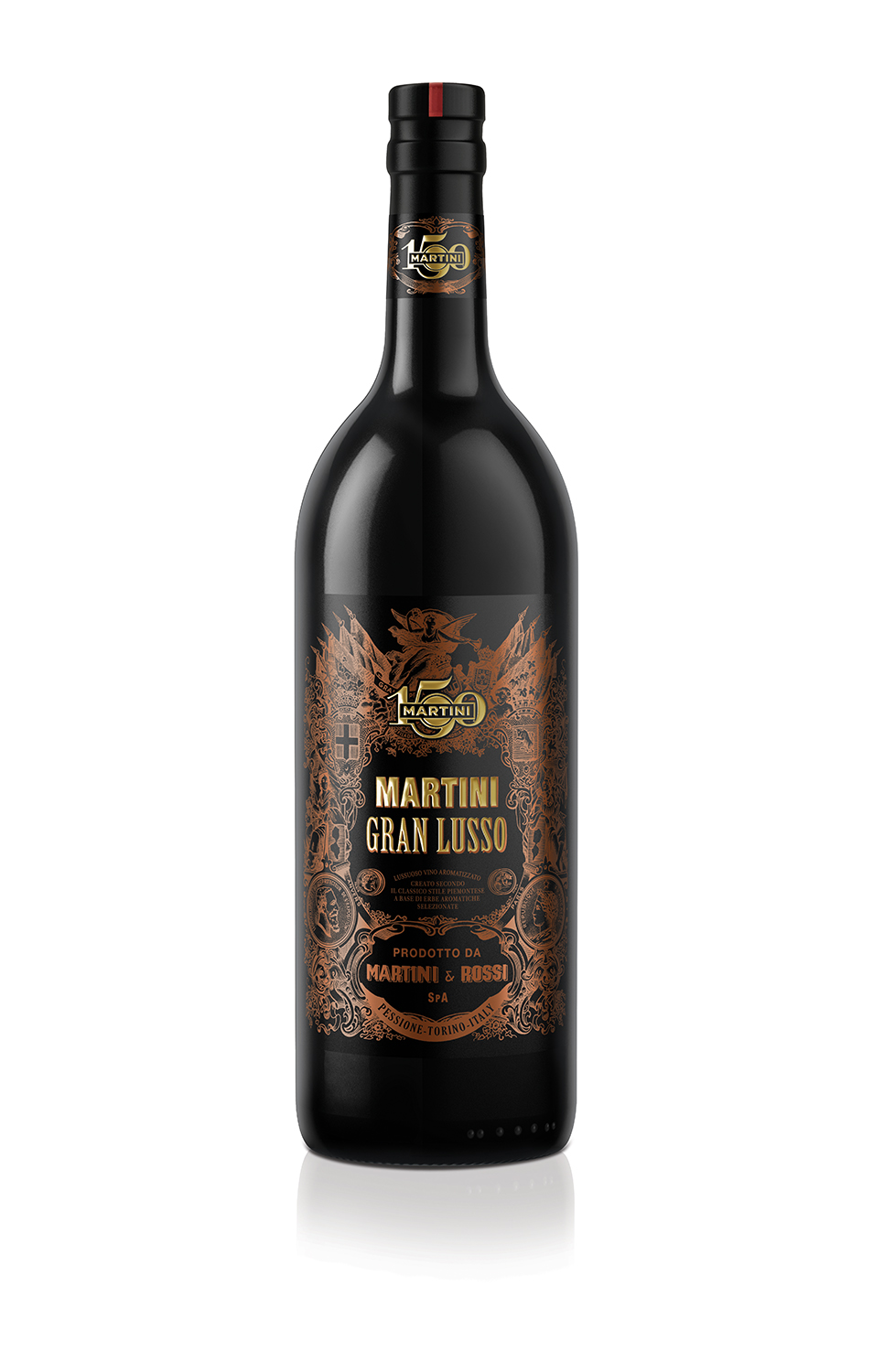 Bacardi Limited is marking the 150th anniversary of its MARTINI®! brand of vermouth and Italian sparkling wines with new initiatives. Martini is sharing the moment through retail exclusives,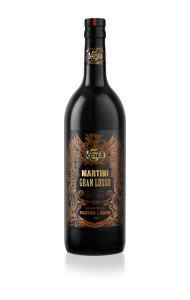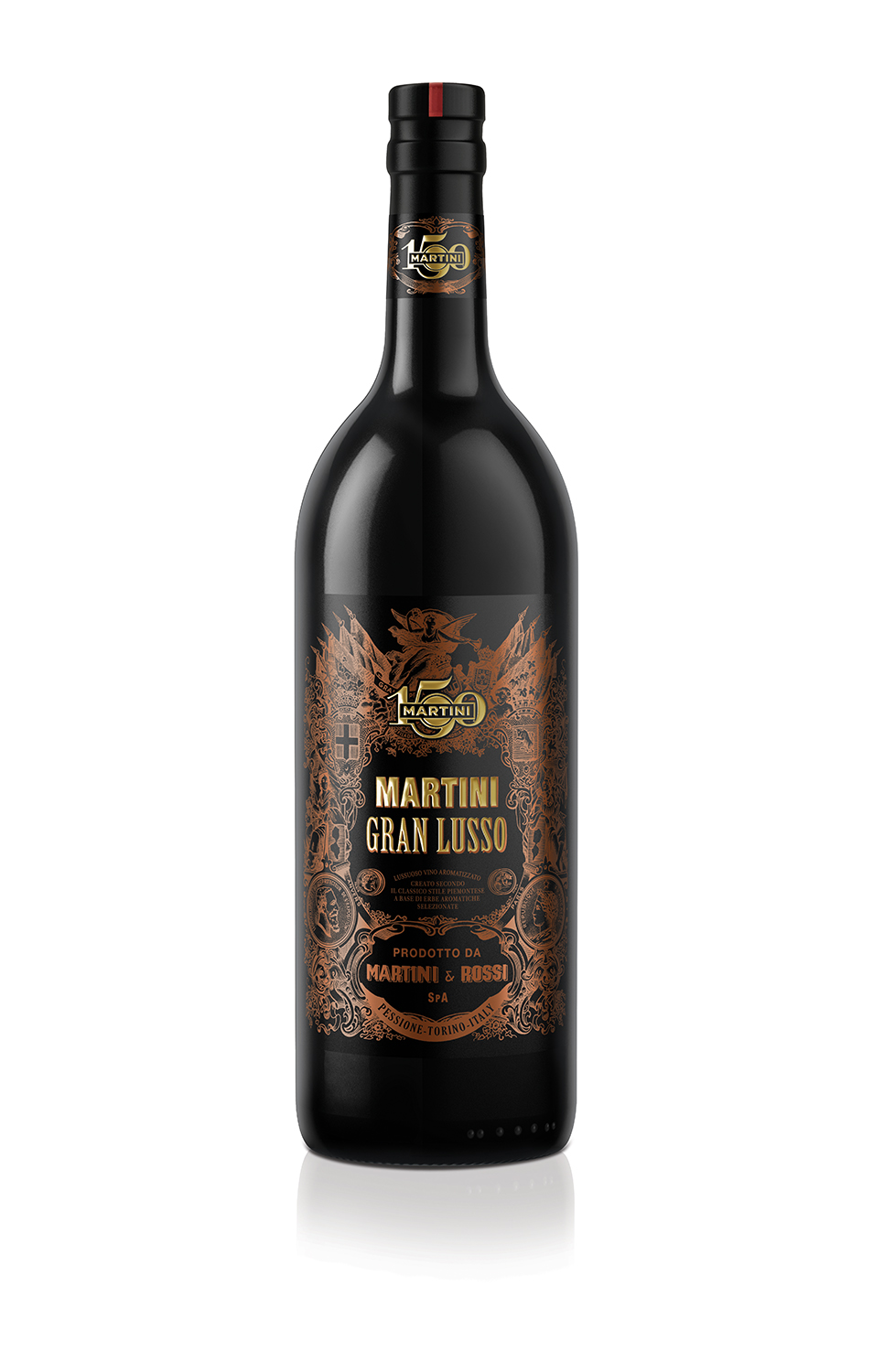 commemorative labels, refreshing cocktails and one-of-a-kind collaborations.
Martini's new packaging for its award-winning Italian sparkling wines of Prosecco, Rose, Asti and Brut features a vine motif and its heritage crest with its 1863 foundation date. Martini vermouth now offers a limited edition Gran Lusso ("Grand Luxury"), a super-premium, single-batch made with aged Moscato and botanical extracts inspired by a 1904 recipe.
As we celebrate the MARTINI 150th anniversary, we are so proud of the important role that this global and cultural icon has in the dolce vita lifestyle," says Facundo L. Bacardi, Chairman of Bacardi Limited. "In reflecting on MARTINI's rich history, we look forward to furthering the legacy of this remarkable brand to spirits consumers throughout the world."