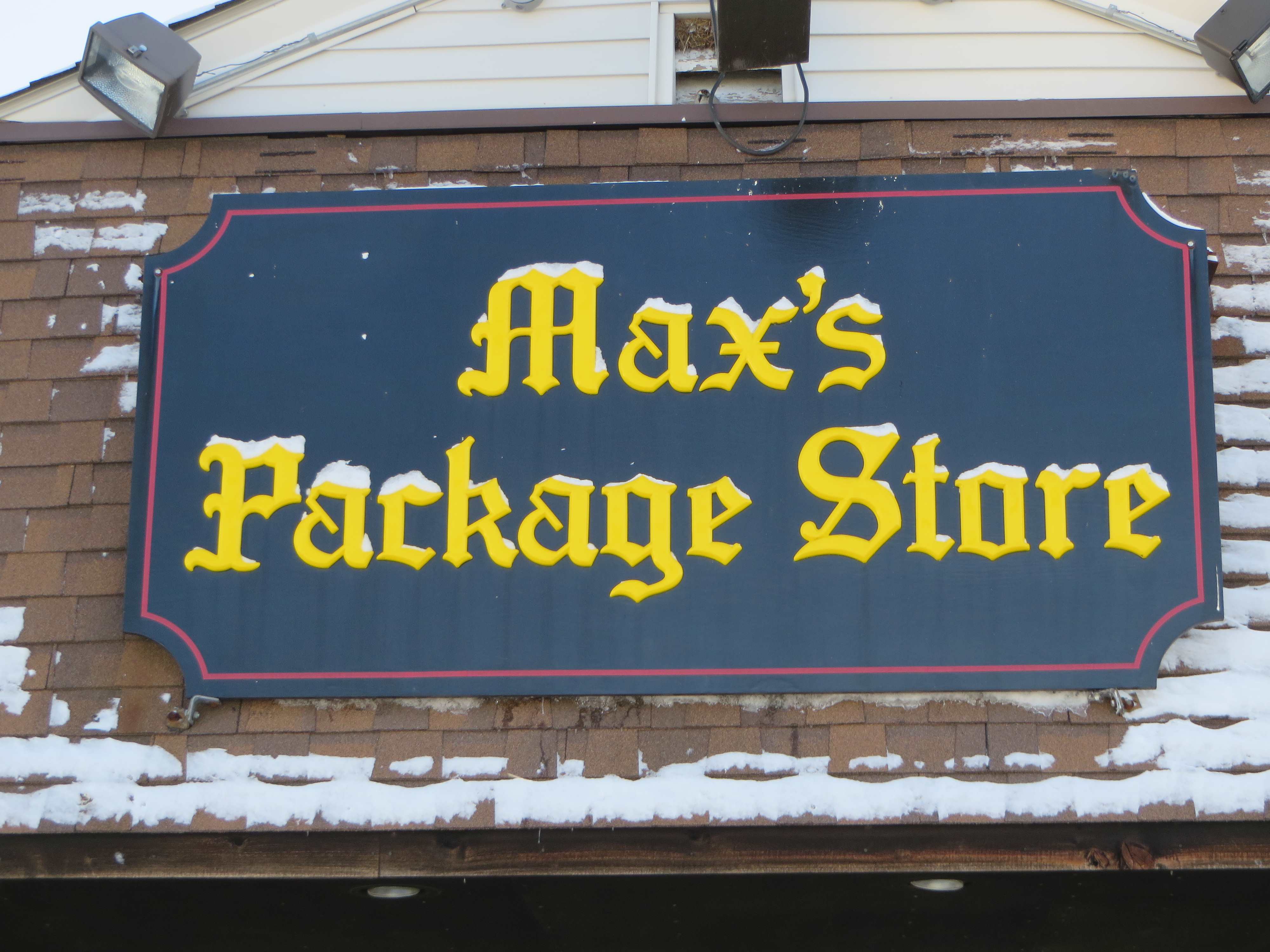 By Bob Sample
Max's Package Store
Location: 329 Flanders Road, East Lyme, CT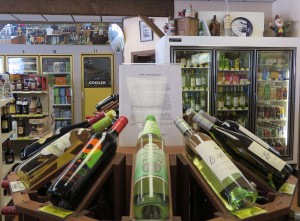 Years in business: 68
Square footage of store: 3,000
When Max Wilensky emigrated to the U.S., he made his way to the shoreline town of East Lyme, Connecticut. There, he opened Max's General Store in 1920. Two and a half decades later, he divided the building in two, directing son Leo to run the shop that occupied the other half of the building, Max's Package Store.
In its 68th year in operation, the store is now run by Max's grandson, Alan Wilensky — who is also a leading authority on the beverage business. Wilensky served for several years as president of the Connecticut Package Stores Association (CPSA) and has penned a past association column in The Connecticut Beverage Journal. He now serves as the CPSA's legislative chairman.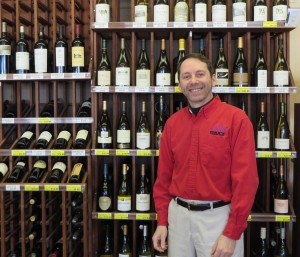 At Max's, the shelves are almost evenly divided among beer, wine and spirits — and each segment has seen its share of innovation in recent years, said Wilensky. "Bourbons and ryes are having a huge upsurge right now, with a lot of that focused on higher-end products," he said. "We've also seen plenty of interest in flavored vodkas and all kinds of organic beverages."
The holiday season is when the store hosts product tastings, which are often items customers have never tasted before. Examples include limited-run vodkas in "holiday" flavors or cream liqueurs.
Along with the busy holiday season, the store enjoys a boost in business during summers. East Lyme and its surrounding seaside towns offer sizable numbers of summer residents and visitors. Nearby Rocky Neck State Park attracts campers and RV enthusiasts.
Max's location on a main thoroughfare near I-95 ensures a steady stream of customers among the tourist crowd. Another secret to Max's success lies in great service. When a store does things right, word spreads. Newcomers flock there and old-timers keep coming back, Wilensky said.
Wilensky, as president of the CPSA, was a vocal opponent of 2012's legislative move to allow package stores to remain open on Sunday. "Our prediction that staying open on Sunday would not boost overall sales has now been borne out in overall sales statistics," said Wilensky. Wilensky did give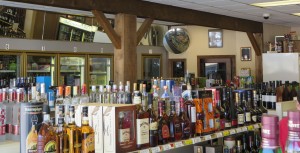 Sunday sales a try at Max's Package Store, remaining open on Sundays for most of the first year after the new law passed. He has since scaled back considerably, with Sunday hours during the weeks between Thanksgiving and Christmas and from Memorial Day to Labor Day.
The store usually employs seven to nine employees, with a slight increase during summer. For his part, Wilensky plans to remain active in the business for a long time, because he enjoys his work immensely. "People come into the store because they are celebrating, and that makes it a fun business to be in," he said.