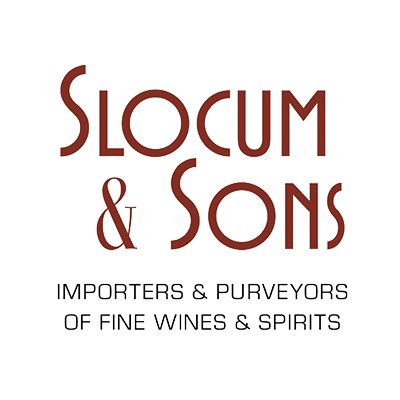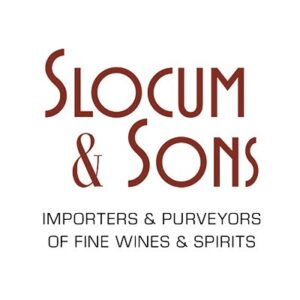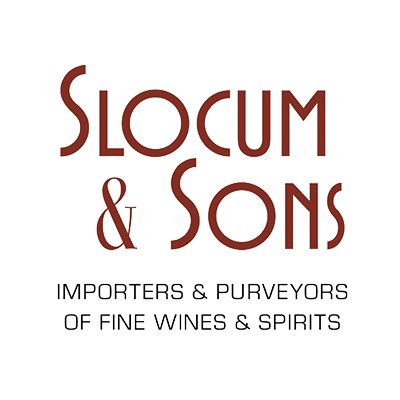 WHAT: Slocum & Sons will host two special evenings with Pierre Casenave, Winemaker at Maison Veuve Clicquot at Max's Oyster Bar in West Hartford on May 1 and 2, 2018. A menu with six courses provided by Chef Hunter Morton will be paired with the full range of champagne from Veuve Clicquot. Cost is $99 per person.
The event is sponsored in conjunction with The Wise Old Dog. To make reservations, call 860-236-6299.
WHEN: May 1, 2018, 6 p.m. and May 2, 2018, 6 p.m.
WHERE: Max's Oyster Bar, 964 Farmington Ave, West Hartford CT 06107.