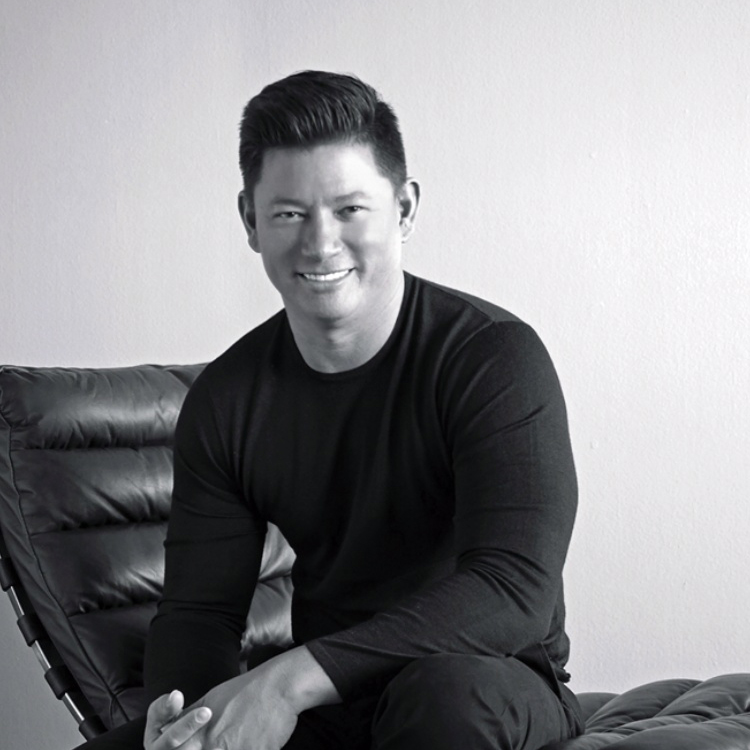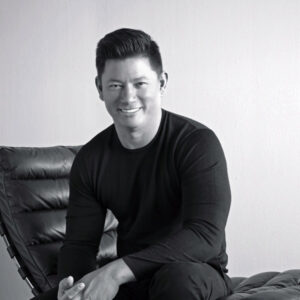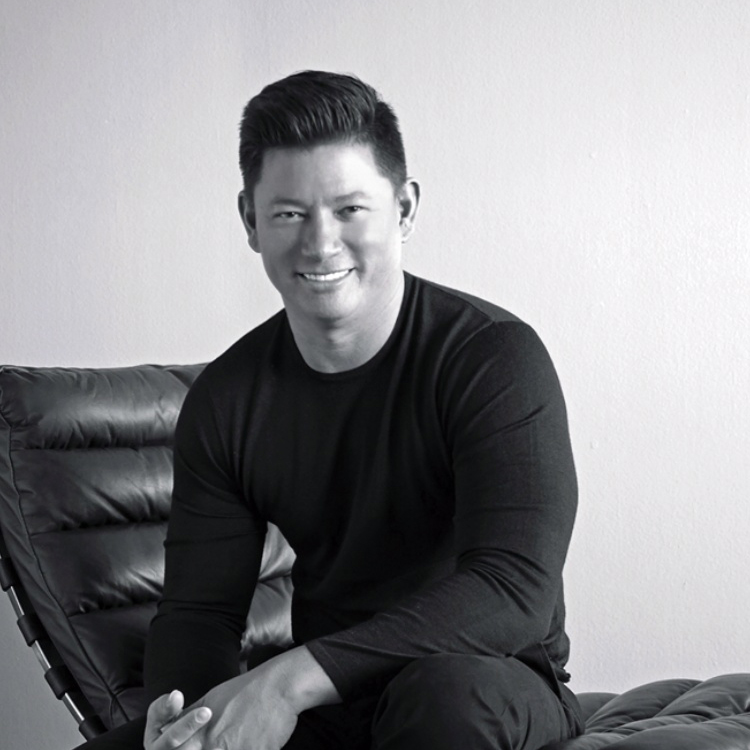 WHAT: Watch Hill's Ocean House will host a series of special dinners featuring Michelin-starred and award-winning Chef Shaun Hergatt as its Chef in Residence at its restaurant COAST on the evenings of May 10-14 and May 17-21. Guests will enjoy inventive, multi-course menus of cuisine served by the team at COAST while enjoying the venue's ocean views. Originally hailing from Australia, Hergatt is a classically trained chef based in New York City. His restaurant SHO Shaun Hergatt was named Best New Restaurant by Esquire and New York magazine and he was recognized as Best New Chef by New York magazine. Most recently, he's opened restaurants Vestry in SoHo and Caviar Bar in Las Vegas to numerous accolades. See more information and make reservations here.
WHEN: May 10-14, 2023 and May 17-21, 2023
7:00PM – 10:00PM
WHERE: Ocean House, 1 Bluff Avenue, Watch Hill, RI.